A University for British Columbia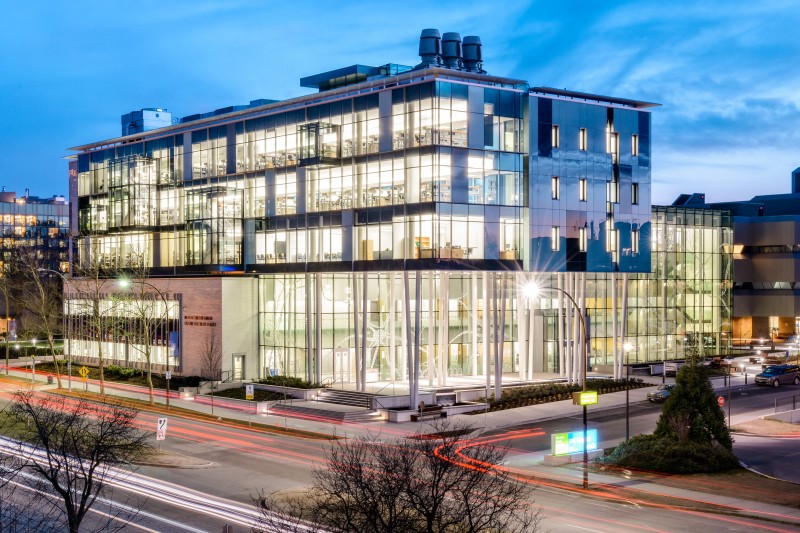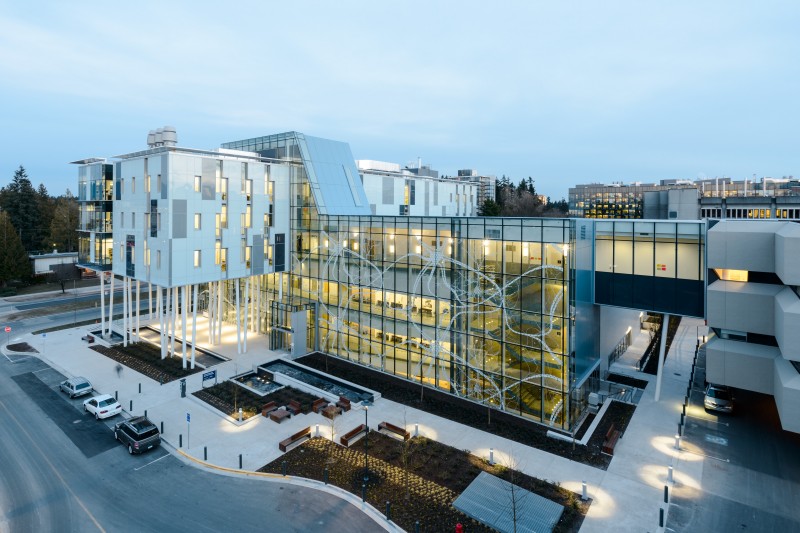 Nearly 140 years ago, BC's first Superintendent of Education John Jessop made his initial proposal for a provincial university. Despite limited resources and many setbacks, the new University Act was passed into law in 1890, and work began in earnest to realize Jessop's vision. Thanks to the determination of some far-sighted individuals in the provincial government, the new University of British Columbia finally opened its doors in 1915 to its inaugural class of 379 students. UBC's first President Frank Wesbrook dubbed it "the people's university," envisioning that its service would extend to all British Columbians.
Today, UBC's contributions are felt across the province. We're BC's third largest employer, we graduated over 11,000 students last year, and we have nearly 60,000 students from 139 countries. Our 300,000 alumni form a global network that connects British Columbia to the rest of the world. We conduct $500 million in research every year, which accounts for 25 per cent of all research in the province, 94 percent of all industry-sponsored research, and we contribute $12.7 billion annually to the provincial economy.
Over the last 100 years, UBC has worked with the provincial government to ensure our programs reflect the evolving needs of British Columbians. Our graduates contribute to the skilled workforce in every sector from mining and forestry, to the life sciences and emerging areas, such as digital media. Our nearly 12,000 international students provide essential business and social links between BC and the world. Recognizing the value and importance of post-secondary education to Aboriginal students from across Canada, we work to increase enrolment and ensure academic success for all Indigenous students.
One program designed to serve the entire province is UBC's distributed medical program that is now graduating medical professionals in Victoria and Prince George, as well as Vancouver and Kelowna. This partnership with the provincial government, health authorities, and other BC institutions is helping to ensure British Columbians have access to doctors where they are needed most.
UBC's Okanagan campus was established 10 years ago by provincial and university leaders and has doubled in size, tripled its infrastructure, expanded its student body to nearly 8,500 and is growing and diversifying the regional economy.
Our researchers are helping to tackle important economic, social and health challenges, advancing new technologies in health care and sustainability; and attracting talent from around the globe to BC. The provincial government's commitment to research through the British Columbia Knowledge Development Fund (BCKDF) has been essential to UBC's success as one of the top research-intensive universities in the country.
The Djavad Mowafaghian Centre for Brain Research at UBC, funded in part by the BCKDF, brings together experts in the fields of neuroscience, neurology, and psychiatry in a hub for training, research, and clinical care. Brain disease affects one in three Canadians and, by 2020, will overtake heart disease and cancer as the leading cause of death and disability in the country. Understanding how a healthy brain works is essential to preventing and treating brain diseases, and both are essential to the health and wellbeing of British Columbians. Researchers at the Centre work in collaboration with clinicians, translating groundbreaking research into patient care and therapies.
Our alumni, students and researchers are contributing to the social and economic wellbeing of the province in just about every walk of life. From UBC's humble beginnings to the global teaching and research powerhouse it is today, the provincial government has enabled us to fulfill our promise to serve the people of British Columbia.