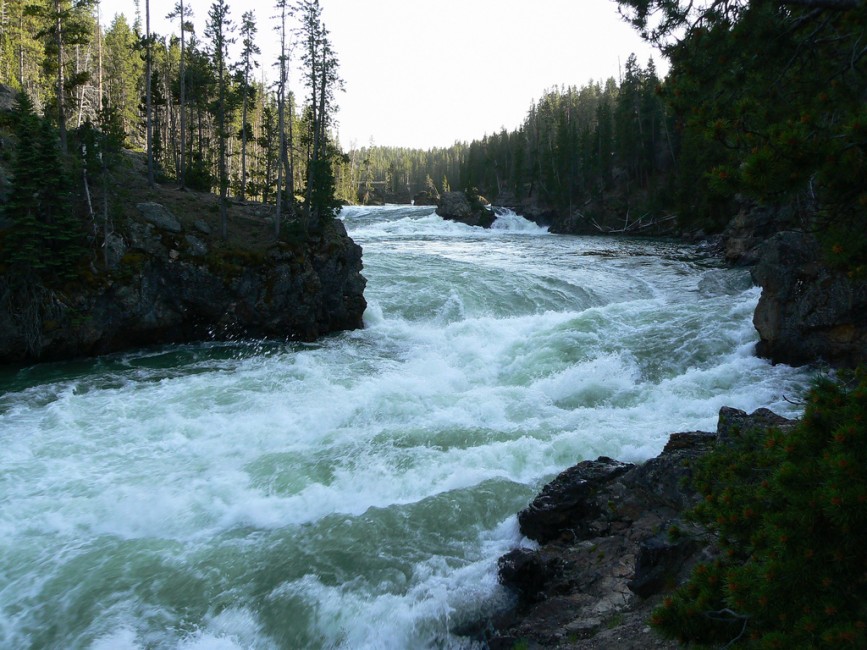 For many remote communities, including First Nations communities, clean drinking water is far from assured. Many do not have proper infrastructure and resources to treat their water, and boil-water advisories are a frequent occurrence, particularly during spring runoffs.
This is what first inspired UBC chemical and biological engineering professor Madjid Mohseni to take action. He has been working with remote and First Nations communities for more than 15 years to develop local, reliable water treatment systems. Mohseni is also the scientific director of RES'EAU-WaterNET, an organization working to develop sustainable water-treatment technology for small rural communities, and is currently funded by IC-IMPACTS, which promotes research collaborations in water, infrastructure and public health. In this Q&A, he explains how his team helped design a water treatment system for a First Nations community in Lytton, B.C.
Why is providing clean drinking water such a challenge in certain areas in B.C.?
Many rural and First Nations communities are remote and scarcely populated, and hence are disproportionately affected by a lack of access to reliable and safe drinking water. For example, one community we're working with is reached by a single, 70-kilometre logging road. Many communities like this draw water from streams or wells or have it delivered. But deliveries can be cancelled due to storms and impassable roads. Natural sources could become contaminated by spring runoffs and other factors. At any given time, B.C. has an average of over 500 boil-water advisories, nearly all of them affecting remote, rural and First Nations households.
What disinfection solutions are you working with and how do they work?
One of the focus areas for my research is ultraviolet (UV) technology, an established and proven process for disinfecting water. Ultraviolet light alters the DNA of the microorganisms in water, inactivating or preventing them from causing infection. It is inexpensive, robust, and easy to set up, operate and maintain. It can be monitored remotely. All this makes it a viable solution for remote communities with little capacity and resources.
What is your approach to working with partner communities?
We work closely with a number of First Nations and other partners to develop solutions that match the specific needs of each community.
One of our partner communities has been the Lytton First Nation, which has an added challenge of being very spread out, spanning more than 100 kilometres. Some of the reserves are no more than five or 10 households. We started by meeting and talking with the band members, including elders and water operators, to learn more about their needs.
Collaborating closely with the band and our government and industry partners, we designed a treatment system for a pilot site: a community of six households on the far side of the Fraser River. The treatment uses filters, activated carbon and UV light, and then a small amount of chlorine is added before it is available by tap. Previously, this community had a 30-year-old, inadequate water treatment system and was under boil-water advisories two or three months out of the year.
How is the new plant working out?
The community members are generally happy with the new system. It's also worth noting that they were previously quoted a price of more than $1 million for water treatment. Our approach to bring solution through collaboration with the community and other partners cost less than half of that, and that's with research costs factored in.
What's next?
We'll continue working with several other communities to come up with sustainable water solutions. It's entirely feasible to replicate the success of our community-centric solution-finding strategy in other communities.
We're improving our approach as well as technological solutions. For instance, we are working on the next generation of UV sources, which are capable of breaking down and eliminating harmful chemicals that might be present in water.
Click to view: project video by Lytton First Nation youth; interview with Madjid Mohseni
Madjid Mohseni is leading a panel in an IC-IMPACTS workshop on creating partnerships for First Nations water infrastructure on March 8. He is also presenting at Water Ways, a UBC Centennial Emerging Research Workshop slated for March 8-11.