November 6, 2015
5:30pm to 7:00pm
Jack Poole Hall, 2nd floor, Robert H. Lee Alumni Centre, 6163 University Blvd., Vancouver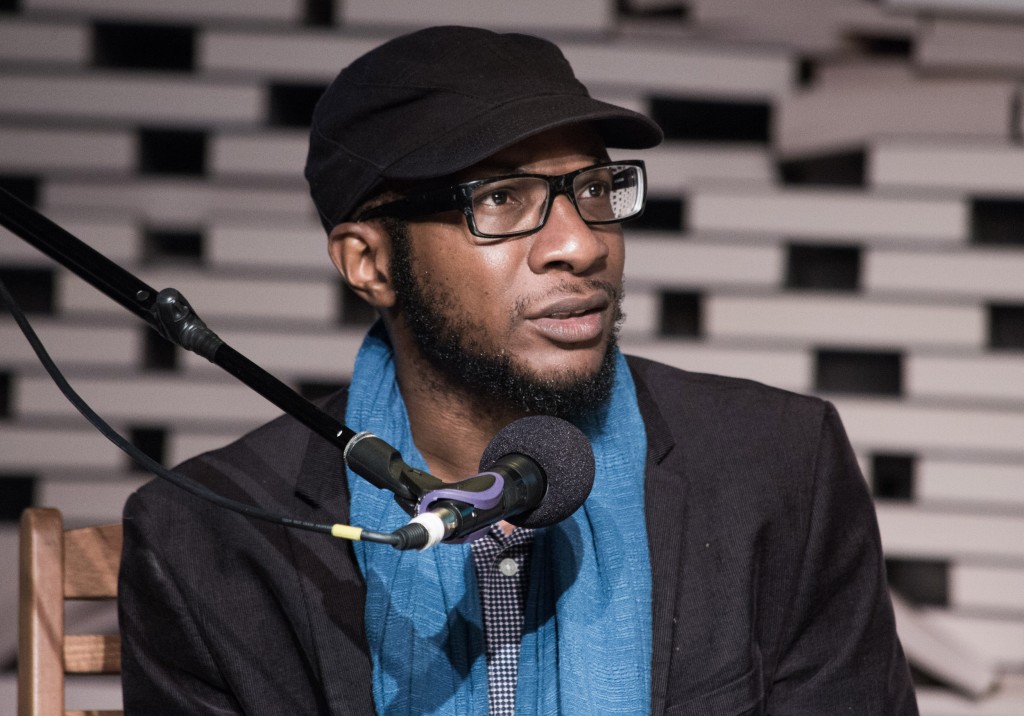 Event topic: Internationalism in Thought and Practice.
Teju Cole is a writer, art historian, and street photographer. He was born in the US in 1975 to Nigerian parents, raised in Nigeria, and currently lives in Brooklyn. He is the author of two books, a novella, Every Day is for the Thief, and a novel, Open City, which was awarded the 2012 PEN/Hemingway Award, the Rosenthal Family Foundation Prize of the American Academy of Arts and Letters, and the New York City Book Award for Fiction; nominated for the National Book Critics Award, the New York Public Library's Young Lions Award, and a prize from the Royal Society of Literature; and named one of the best books of 2011 by Time Magazine, the New Yorker, Newsweek, the Guardian, the Atlantic, the New York Times, and many others.
He is a contributor to many leading journals and magazines, and has given presentations and lectures all over the world. He is currently at work on a non-fiction book about Lagos, and is preparing an exhibition of his photographs for late 2012. He teaches literature and art history at Bard College, where he is Distinguished Writer in Residence and Achebe Fellow.
This free event is presented by the Lind Initiative.
---
Lind Initiative in U.S. Studies
The inaugural Lind Initiative  welcomes prominent scholars, writers, and journalists to lead a campus-wide dialogue on Inequality. This year's series includes Columbia University economists Joseph Stiglitz and Jeffrey Sachs, journalists Jill Abramson and Andrew Sullivan, author Teju Cole, and Green Party of Canada Leader and Member of Parliament Elizabeth May.
The Lind Initiative in U.S. Studies is an annual dialogue series, hosted by the Liu Institute for Global Issues at UBC, created to address the most urgent issues of our time.  The focus of the Lind Initiative's inaugural year is Inequality. The dialogue is led by Nobel Laureate Joseph Stiglitz, who joins UBC to teach and lecture.