November 20, 2015
5:30pm to 7:00pm
Jack Poole Hall, 2nd floor, Robert H. Lee Alumni Centre, 6163 University Blvd., Vancouver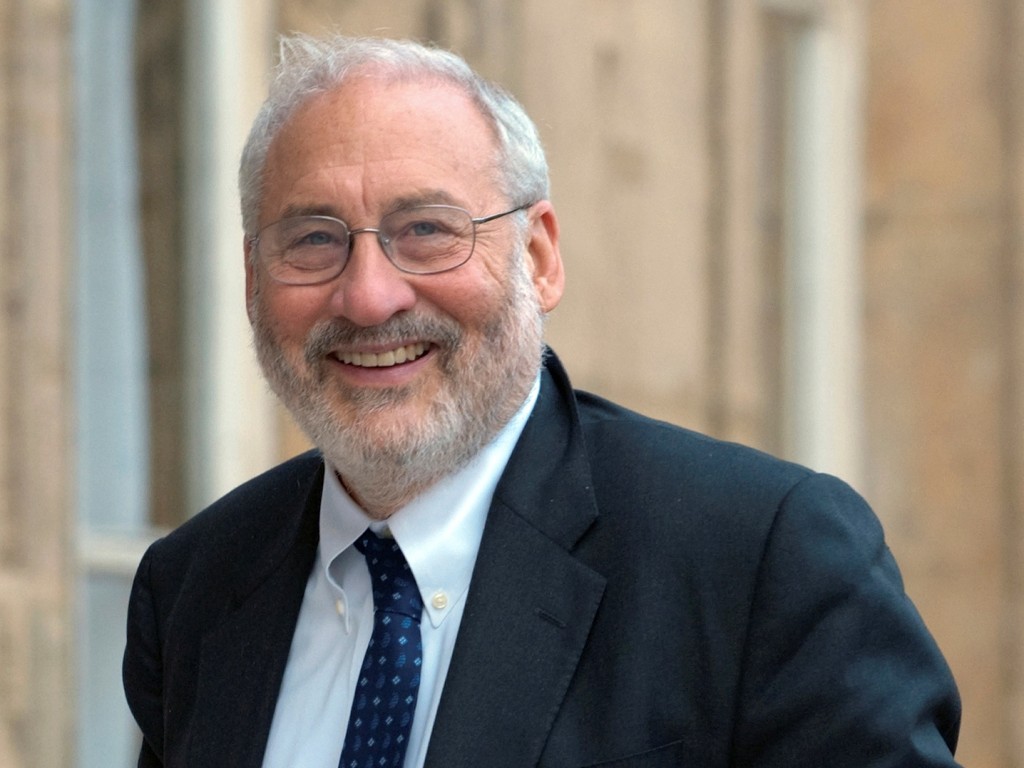 This fall Nobel Laureate Joseph Stiglitz joins UBC as the inaugural Lind Initiative scholar to lead a campus-wide dialogue on Inequality. Professor Stiglitz is one of the world's foremost thinkers on the problem of inequality, and wrote the article "Of the one percent, by the one per cent, for the one percent" that helped give the Occupy movement its slogan "We are the 99 per cent."
He is the author of many best-selling books advocating for progressive economic reforms in the United States and around the world, including Globalization And Its Discontents, Freefall, The Price of Inequality, and most recently The Great Divide: Unequal Societies and What We Can Do About Them. From 1995-2000, Professor Stiglitz was chair of President Clinton's Council of Economic Advisors and Chief Economist at the World Bank. He is now University Professor at Columbia University.
In September and November Professor Stiglitz will be participating in many events on campus and giving a keynote lecture on November 20th discussing his life's work on Inequality.
This free, UBC Centennial event is presented by the Lind Initiative.
This event is sold out.
If you missed this lecture, you can watch the webcast here!

To confirm if you have appropriate browser and connectivity please check the Viewer Requirements Test Site
---
Lind Initiative in U.S. Studies
The inaugural Lind Initiative  welcomes prominent scholars, writers, and journalists to lead a campus-wide dialogue on Inequality. This year's series includes Columbia University economists Joseph Stiglitz and Jeffrey Sachs, journalists Jill Abramson and Andrew Sullivan, author Teju Cole, and Green Party of Canada Leader and Member of Parliament Elizabeth May.
The Lind Initiative in U.S. Studies is an annual dialogue series, hosted by the Liu Institute for Global Issues at UBC, created to address the most urgent issues of our time.  The focus of the Lind Initiative's inaugural year is Inequality. The dialogue is led by Nobel Laureate Joseph Stiglitz, who joins UBC to teach and lecture.