November 13, 2015
5:30pm to 7:00pm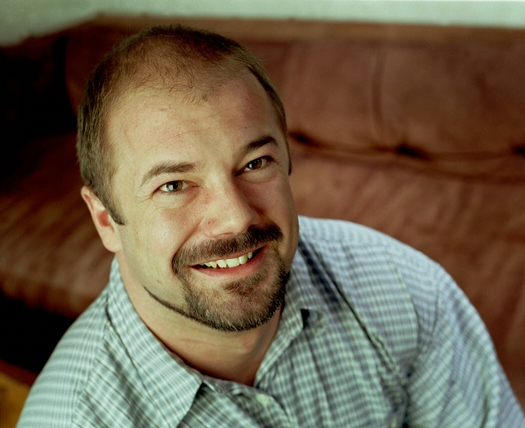 Please note that this event has been cancelled.   
Blogger, journalist, and author Andrew Sullivan is a popular source of provocative, astute political and social commentary. The Washington Post called him "a media pioneer," and The New York Times said, "Andrew Sullivan might deserve to be remembered as the most influential political writer of his generation."  At Newsweek and The Daily Beast, Sullivan was one of the first journalists to experiment with blogging. Throughout the first 15 years of the new millennium, Sullivan chronicled every major political and cultural moment in real time on his blog, The Dish.
During the blog's life at Time, The Atlantic, and independently, he helped to legitimize and advance the medium by publishing 250 to 300 posts a week. In 2015, Sullivan announced his retirement from blogging. In assessing his body of work, New York magazine said, "[T]he archive makes a case for Sullivan's outsize influence on the politics of the new century."
---
Lind Initiative in U.S. Studies
The inaugural Lind Initiative  welcomes prominent scholars, writers, and journalists to lead a campus-wide dialogue on Inequality. This year's series includes Columbia University economists Joseph Stiglitz and Jeffrey Sachs, journalists Jill Abramson and Andrew Sullivan, author Teju Cole, and Green Party of Canada Leader and Member of Parliament Elizabeth May.
The Lind Initiative in U.S. Studies is an annual dialogue series, hosted by the Liu Institute for Global Issues at UBC, created to address the most urgent issues of our time.  The focus of the Lind Initiative's inaugural year is Inequality. The dialogue is led by Nobel Laureate Joseph Stiglitz, who joins UBC to teach and lecture.