October 30, 2015
5:30pm to 7:00pm
Jack Poole Hall, 2nd floor, Robert H. Lee Alumni Centre, 6163 University Blvd., Vancouver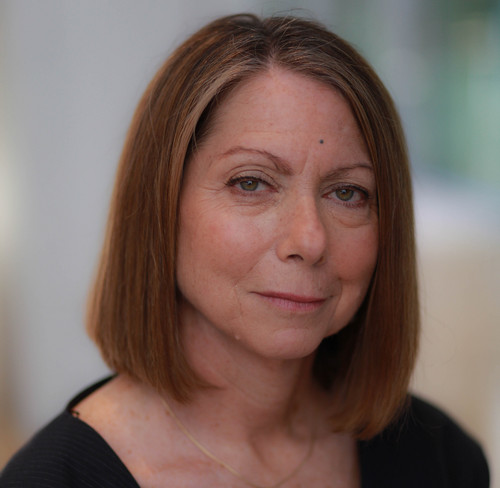 Event topic: Gender Inequality in the Workplace and Media
Jill Abramson is a journalist who spent the last 17 years in the most senior editorial positions at The New York Times, where she was the first woman to serve as Washington Bureau Chief, Managing Editor and Executive Editor. Before joining the Times, she was Deputy Washington Bureau Chief and an investigative reporter covering money and politics at The Wall Street Journal for nine years.
She is the author of three books including Strange Justice, which she wrote with Jane Mayer. Before joining Harvard's English Department as a lecturer teaching non-fiction narrative writing, she taught undergraduate writing seminars at Yale for five years and at Princeton.
She is a member of the American Academy of Arts & Sciences and The American Philosophical Society.
This free event is presented by the Lind Initiative.
If you missed this lecture, you can watch the webcast here!

To confirm if you have appropriate browser and connectivity please check the Viewer Requirements Test Site
---
Lind Initiative in U.S. Studies
The inaugural Lind Initiative  welcomes prominent scholars, writers, and journalists to lead a campus-wide dialogue on Inequality. This year's series includes Columbia University economists Joseph Stiglitz and Jeffrey Sachs, journalists Jill Abramson and Andrew Sullivan, author Teju Cole, and Green Party of Canada Leader and Member of Parliament Elizabeth May.
The Lind Initiative in U.S. Studies is an annual dialogue series, hosted by the Liu Institute for Global Issues at UBC, created to address the most urgent issues of our time. The focus of the Lind Initiative's inaugural year is Inequality. The dialogue is led by Nobel Laureate Joseph Stiglitz, who joins UBC to teach and lecture.