UBC consistently ranks as one of the world's top research universities.  Globally connected, we attract the highest calibre research faculty and students and more than $500 million in research funding each year.  In partnership with universities, industries, government and communities worldwide, our research discoveries are hugely influential.  They are advancing new knowledge and have led to countless new products, treatments and services.  Thanks to researchers at our two campuses and affiliated teaching hospitals, UBC ideas, innovations and discoveries are improving lives around the world.  To learn more about world-changing research at UBC, visit https://research.ubc.ca.
As part of its Centennial celebration, UBC will host a series of Emerging Research Workshops in the spring of 2016. Presented in partnership with the Peter Wall Institute for Advanced Studies, the workshops will bring together researchers from around the world to focus on three areas in which UBC is emerging as a potential global leader: Indigenous studies (February), water management (March), and epigenetics (April). Each event consists of a core, two-day academic workshop where leading international scholars will explore and advance these areas of research strength at UBC. There will also be a public event relevant to each theme area to engage the broader community in a robust conversation around these important topics.
The UBC Centennial Symposium on the Langlands Program will celebrate the accomplishments of UBC's most brilliant undergraduate in mathematics, Prof. Robert Langlands, who is also widely regarded as the most influential Canadian mathematician ever. The symposium will showcase the current research programs in this area and bring together some highly distinguished scholars.  To learn more about Prof. Langlands, read the Toronto Star article by Sandro Contenta on "The Canadian Who Reinvented Mathematics".

The HIV Knowledge Translation Special Session, co-hosted by the BC-Centre for Excellence in HIV/AIDS (BC-CfE) and the University of British Columbia (UBC) Division of AIDS at St. Paul's Hospital, will feature talks and panels from prolific and recognized UBC Division of AIDS researchers, including Dr. Julio Montaner Director of the BC-CfE and Head of UBC Division of AIDS.  During this event, learn how research, in the context of HIV/AIDS, moves from the laboratory, the research journals, through to academic conferences and into the hands of people and organizations that can put it to practical use.
In 2012, the National Hospital of Odonto-Stomatology in Ho Chi Minh City, Vietnam opened an oral health research centre and space was gifted to UBC Dentistry that provides a dynamic hub for international collaboration, research, and education on a global level.  The UBC Dentistry Vietnam Centennial International Fellowship will enhance international oral health care initiatives by providing funding for key faculty members or researchers from Vietnam to travel to UBC Dentistry as part of a global educational and research exchange. This opportunity will support knowledge transfer and international collaboration to enhance scholarly communications on global issues and strengthens the University's role in international development.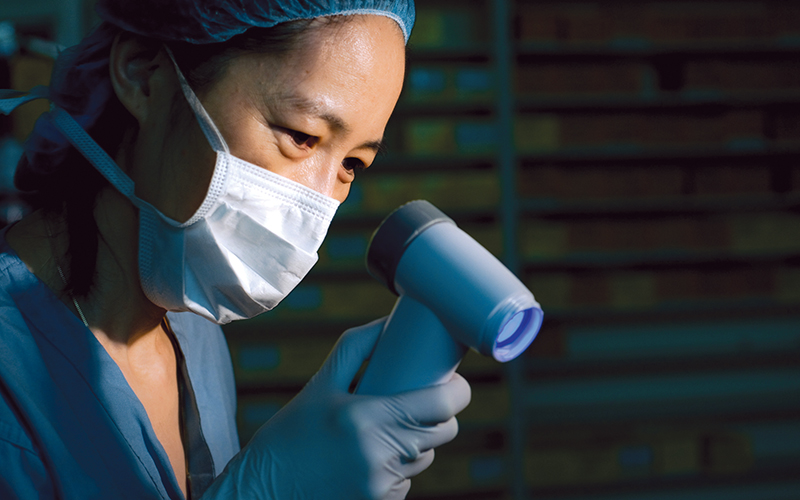 The Mind over Time: How 100 Years of Brain Science Has Transformed the Way We Live and Think is a series of three interactive public engagement events called Café Neuroéthiques following the model of the philosophers' Cafés Scientifiques of the 19th and 20th century.  These informal events will take place in the community in Metro Vancouver in October 2015, February 2016 and April 2016 (final dates tbd). The Cafés will be held in the evenings, will be two hours long, and will be led by 2 or 3 inspiring speakers who will set the topic and then fully  engage in lively discussion with all who attend. Everyone is welcome to attend and these events are free to all. The Cafés will focus on how neuroscience research and emerging brain technologies are affecting the daily lives of each and every one of us, how we think and feel, make decisions, and analyze and solve our problems.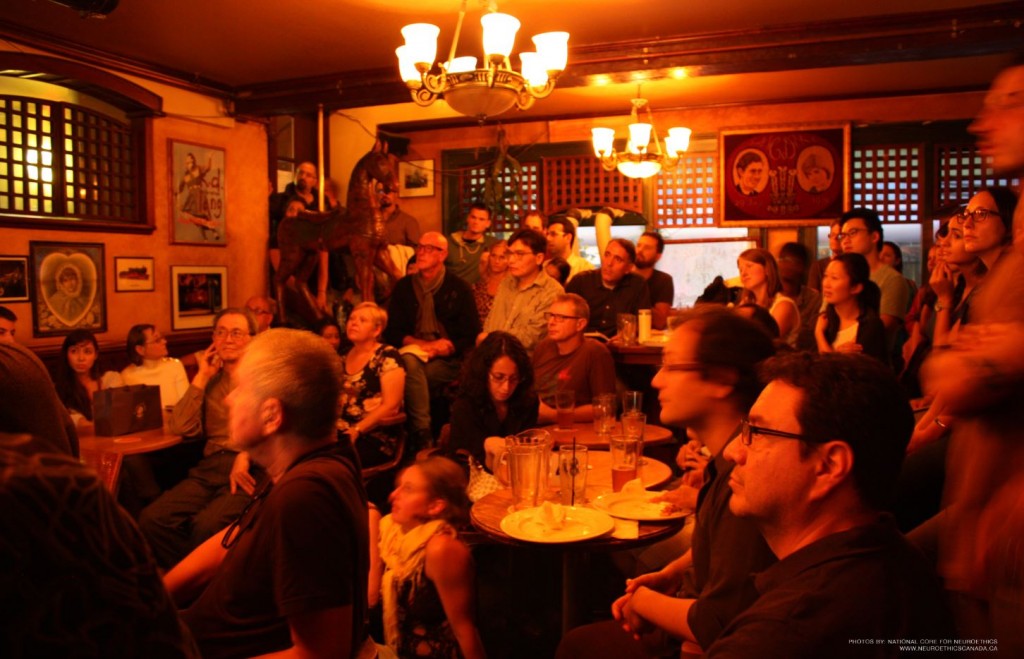 The Centennial Dialogues on Critical Issues in Land and Food Systems will address issues that are affecting the global community in tangible ways.  On September 18, 2015, the Growing the Future of Food and Farming at UBC Farm session will discuss the trends that UBC Farm's research, teaching and community programs will need to address during the next one hundred years of farming at UBC.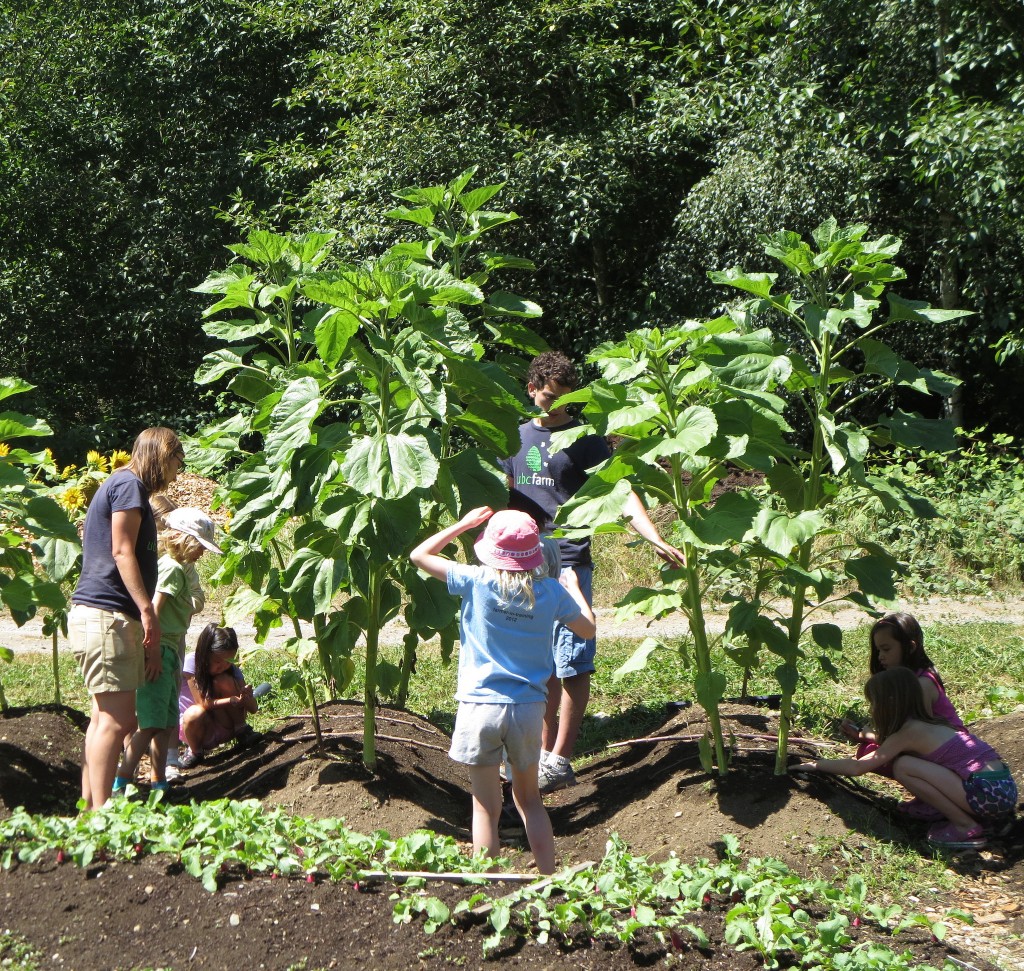 The UBC 2050: The Future of Higher Education symposium, organized by the Centre for Teaching, Learning and Technology (CTLT), will take place during Celebrate Learning Week in May 2015.  Higher education, both at UBC and more broadly, has changed dramatically over the past one hundred years.  These changes have influenced everything from who pursues higher education
to how faculty teach and how students learn.  To celebrate one hundred years of teaching and learning at UBC and to build on UBC's Place and Promise commitment of creating an exceptional learning environment, CTLT will bring together academic decision makers along with key faculty, alumni and students, to review the major changes that have occurred in the past one hundred years, discuss breakthroughs and innovations poised to have significant influences on the future, chart the near-term future of teaching and learning at UBC, and then work with academic units interested in pioneering the course, thus allowing UBC to define the future rather than respond to it.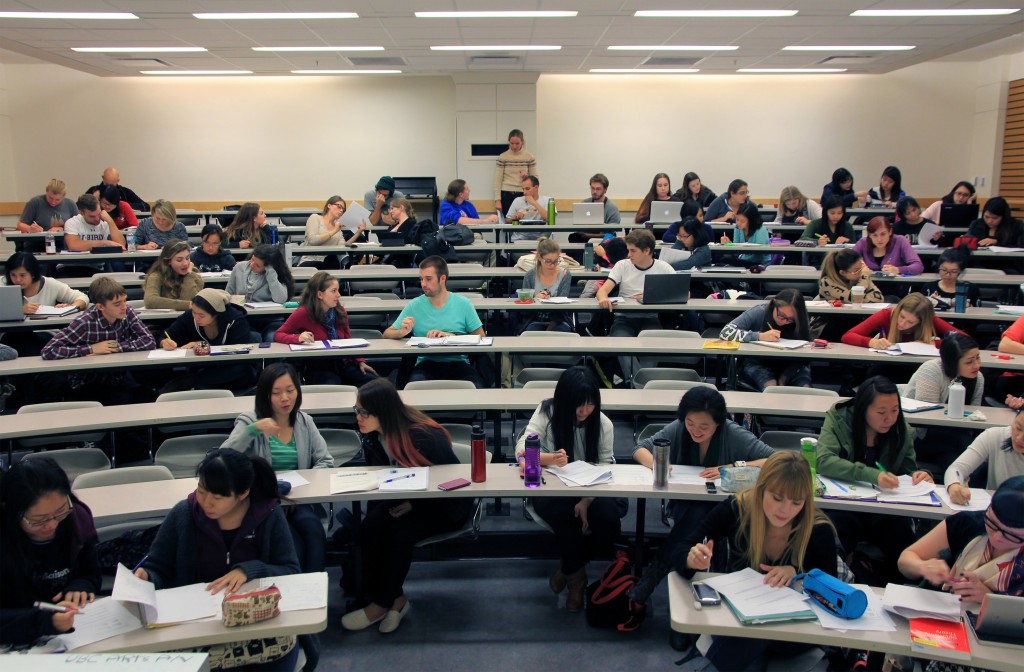 Almost 100: University Nursing Education for the Future is a symposium that will explore the history and future of nursing education.  UBC has had a leading role in establishing the first university program in nursing in the then British Empire in 1919.  At the time UBC had the foresight that a university program in nursing would be an essential component in the promotion of the health of Canadians. On the other hand, nearly 100 years of university nursing education has not diminished the persistent pressures experienced in health care over the question how and what kind of nursing education best promotes people's health and supports high quality care of sick people.