September 18, 2015
2:30pm to 4:00pm. 4:00pm reception in partnership with the BC Blueberry Council
Franklin Lew Forum, Allard Law School, 1822 East Mall, Vancouver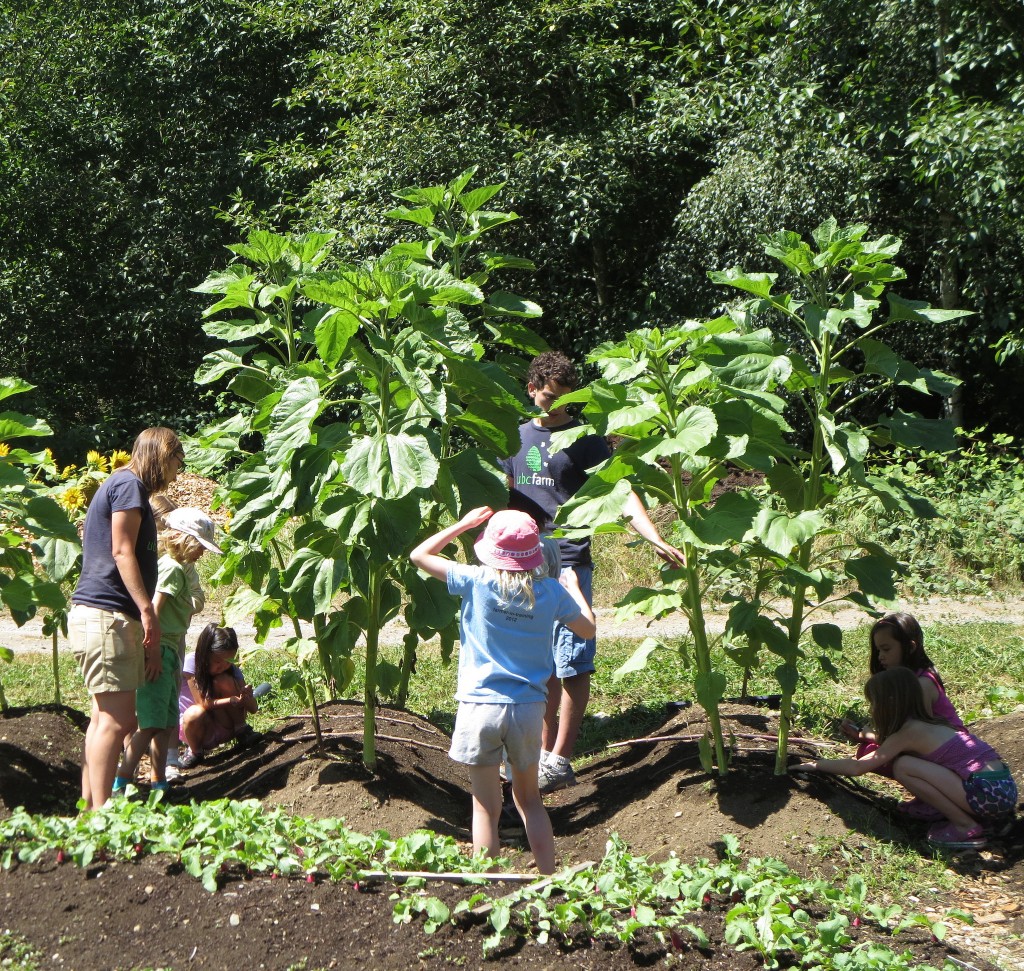 We are celebrating one hundred years of farming at UBC and 5 years since UBC Farm was saved through the efforts of a UBC faculty, student and civil society coalition.  A panel of experts representing "field to fork" will discuss the trends that UBC Farm's research, teaching and community programs will need to address during the next one hundred years of farming at UBC.  Trends include increasing consumer awareness and demand for organic and sustainable farming, food safety and security, climate change, and demand from Asia for BC agricultural and food products.
Hosted by Rickey Yada, BSc(Ag)'77, MSc'80, PhD'84, Dean of the Faculty of Land and Food Systems.  Moderated by Jack Wong, BCom'79, CEO, Real Estate Foundation of BC. Panelists include Arran Stephens, co-Founder, co-CEO and Garden Keeper, Nature's Path; Hannah Wittman, Associate Professor & Academic Director, Centre for Sustainable Food Systems, LFS; Parm Bains, BSc(Ag)'79, President & CEO, Westberry Farms; Joseph Fung, Principal Director, Fairchild Capital Management; and Keisha Charnley, LFS student.
Admission: Registration required.