Undergraduate Research Part of the Fabric of UBC Okanagan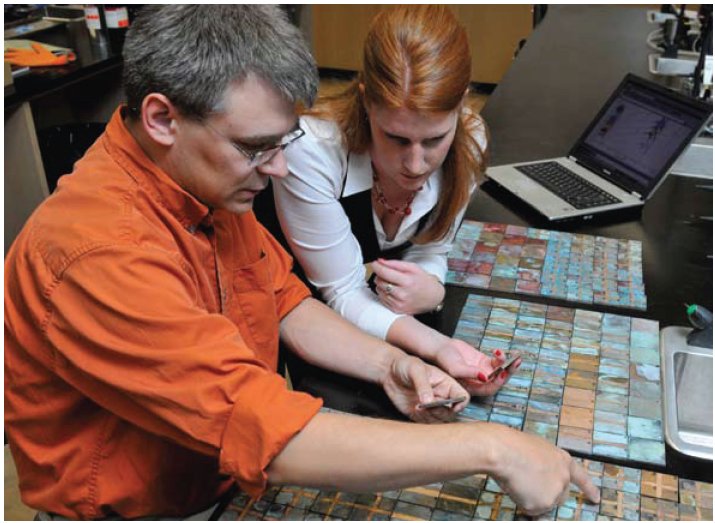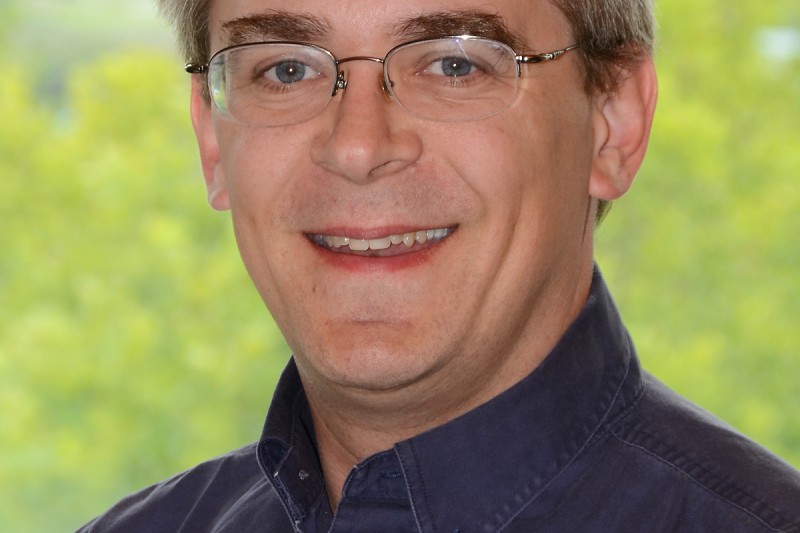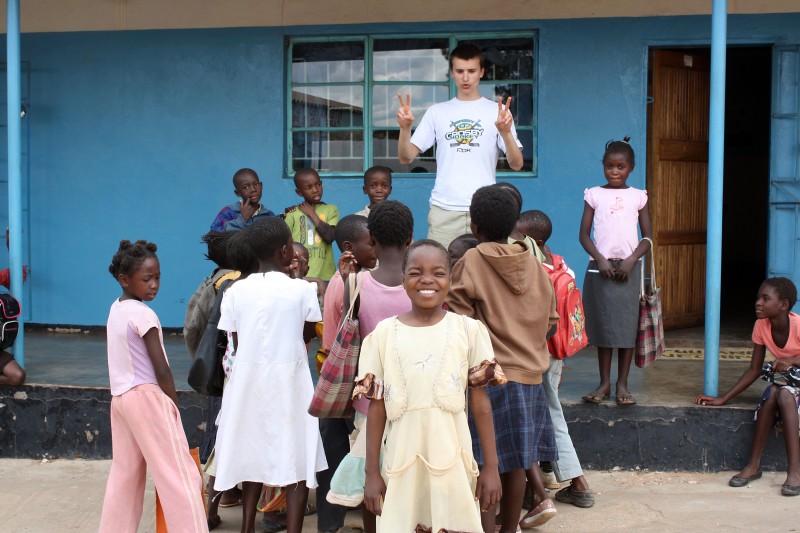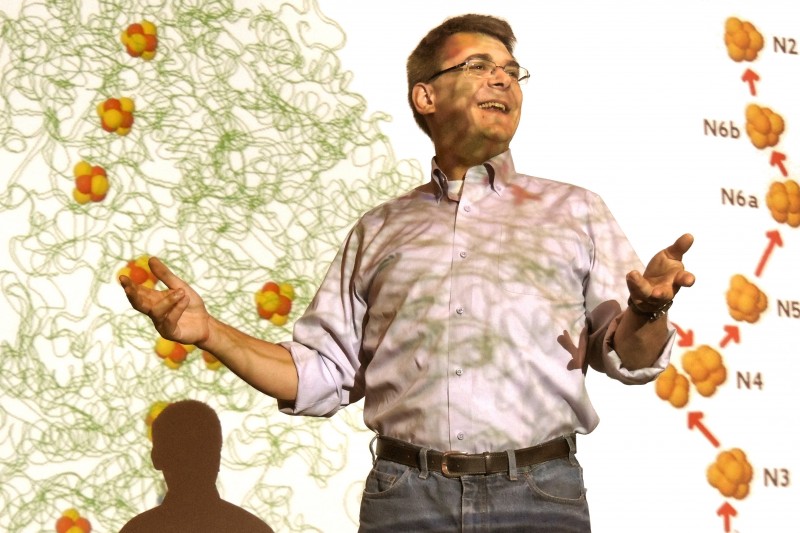 Outside-the-classroom experience and critical-thinking skills are transforming lives.
Over the past six years, four UBC Okanagan students have taken home top prizes at Universitas 21, an undergraduate research conference that brings together undergraduate presenters from universities around the globe.
Just this year, Irving K. Barber School of Arts and Sciences biology student Nishat Tasnim, originally from Bangladesh, earned two awards. This is just one example of the benefits of UBCO's focus on experiential learning.
Undergraduate research has been core to the Okanagan campus since it opened its doors in 2005. At first, the school had little capacity for major research grants. "Faculty got creative, relying on a non-traditional source of research assistance—undergraduates," says Gordon Binsted, acting Vice-Principal Research and Dean of the Faculty of Health and Social Development.
The practice snowballed, as faculty embraced the practice of conducting meaningful research at the undergraduate level. For good reason, says Provost and Vice Principal Academic Cynthia Mathieson. "Research teaches the basis for inquiry. We want to enable and catalyze students to think in broader perspectives about identifying problems and how we go about solving them. This cannot happen through textbook learning alone."
"Undergraduate research and experiential learning set UBCO apart," says Binsted, who explains that the university encourages it in several ways. First, it is embedded in programming. Engineering majors do research as undergraduates. Students in health sciences take a practicum, either in the community or in a lab. Arts and Sciences students can apply for an Undergraduate Research Award to fund summer research, including international travel.
The university has also created honours programs requiring original work. And there are financial incentives, such as undergraduate research awards that pay students to work in labs over the summer.
Projects run the gamut: how hemispheres of the brain interact in bilinguals; the role of Italian immigrants in the Okanagan (1880-1920s); happiness influences on children in Zambia. Last year, an engineering student used the internal electronics from 1990s CD players to create a portable water-quality assessment device.
Early research experience clearly boosts those aiming to advance to graduate work or a career in the field. Not only are they likely to be on a first-name basis with professors, they may author a paper, book or journal article or entertain job offers. It definitely paid off for Tasnim, who was immediately accepted into the biology graduate program at UBCO after completing her undergrad degree in the spring.
Students also earn associated complementary benefits, like budgeting, teamwork and presentation skills. "We serious math and crunchy physics types are notoriously terrible at communicating," explains Stephen McNeil, Associate Professor of Chemistry and Program Coordinator for the Irving K. Barber School of Arts and Sciences Undergraduate Research Awards. "To encapsulate the meaning of your science, and make its significance understood by people far removed from it—those skills go far beyond what you can find in a typical undergraduate classroom and inevitably pay dividends later on."
What about those aiming for law school, policy development or the NGO sector? "They've had to grapple with real-world problems in a way coursework normally wouldn't allow them to do," McNeil says. "They develop critical-thinking skills, and work with groups of people much more in the model of what they'll be doing in their careers."
Mathieson points out that the benefits are profound for students and faculty alike. "It's about engaging all the minds at the table," she says.