100 Years of Donor Impact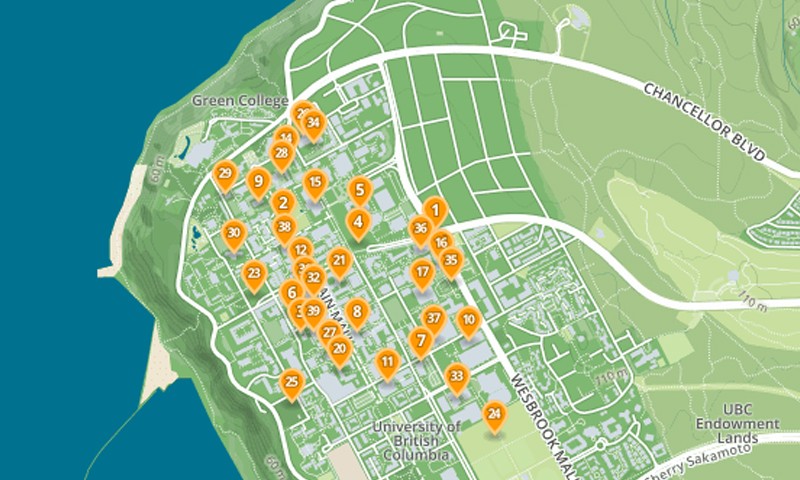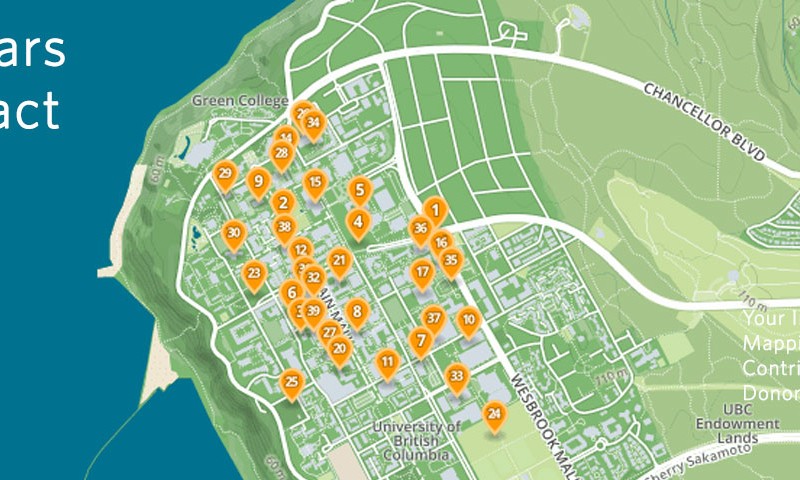 If you take a walk around UBC, you will see the impact of our supporters everywhere. All across our campuses, donors are supporting a mind-blowing range of visionary research projects and innovations—and supporting many outstanding students to study here.
Donors have helped shape our campuses, improving spaces and places for everyone that works and studies here. They have helped fund research projects that are finding solutions to pressing problems in every field, from agriculture to Indigenous rights, and from education to sustainability. And they are supporting thousands of tomorrow's leaders to gain an outstanding educational experience here in British Columbia.
To see a small sample of over 6,000 causes that donors are supporting at UBC, and to find out how you can have an impact through UBC, please visit support.ubc.ca/your-impact.
Our global community of supporters has had an amazing impact on the university, helping ensure it remains a place where the freedom to pursue open thinking leads to ideas that change the world. Through UBC, alumni and donors are putting their collective values into the world. Together we can shape the next 100 years for the better.