October 28, 2015
6:30pm to 9:00pm
Jack Poole Hall, 2nd Floor, Robert H. Lee Alumni Centre, 6163 University Blvd., Vancouver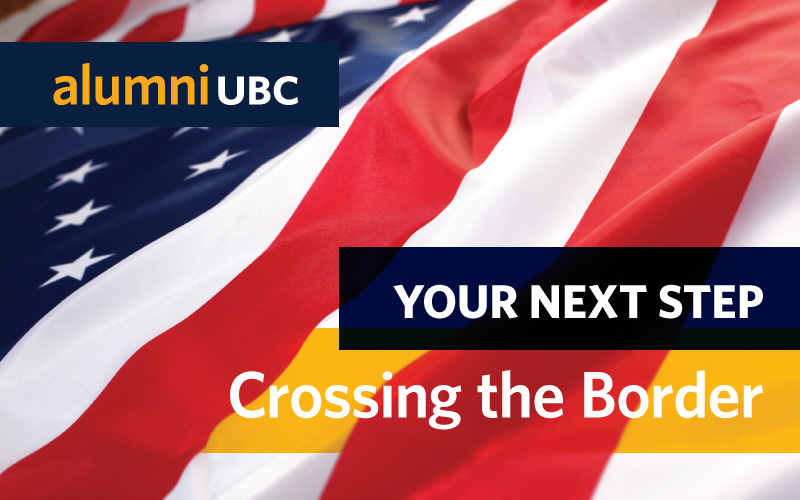 Every year, thousands of Canadian citizens move to the United States in pursuit of employment opportunities. However, the process is not as simple as finding a job and making the move. There are many steps that you must take and considerations to think about.
What job category will you fit into?
What are the benefits and drawbacks of the various work visas?
What are the rules surrounding your spouse or kids?
Will you be eligible for a green card in the future?
Whether the US is in your immediate future or you're simply curious about the possibility, come hear from consular staff and immigration experts who will make some sense of the sometimes intimidating process of US immigration.