November 12, 2015
Coast Plaza Hotel & Suites, 1763 Comox St, Vancouver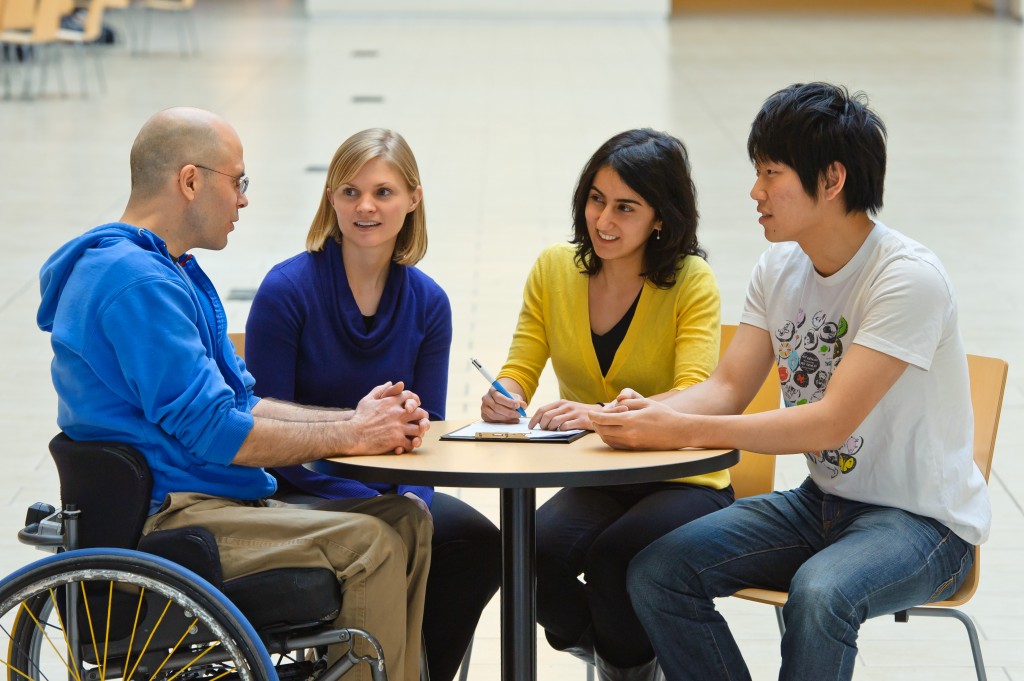 Trends in health care that promote participation of the public and individual patients in their care require changes in the way we educate health professionals to improve competency in communication, patient-centred care and interprofessional collaboration.  This international conference will showcase collaborative projects between educators and patients/community groups and is an opportunity to share examples of how the education of health professionals can be enriched by patient involvement.
The conference will result in a published statement that summarizes progress in the field since the first international conference held in Vancouver in 2005 and a set of recommendations for the future, providing a rare opportunity for patient/community groups to influence policies that guide health professional education and practice locally, nationally and internationally.
The conference is being organized by the UBC Division of Health Care Communication in the Office of the Vice-Provost Health, in partnership with UBC Interprofessional Continuing Education. UBC is recognized internationally as a leader in including the patient's voice as a valued, relevant and integral component of the education of health professionals.
A limited number of bursaries are available to support conference participation by patients/community members and students.
Conference registration is $425 (rate until the end of September) and $225 for students.