September 30, 2015
7:00pm
Kelowna Community Theatre, 1375 Water St., Kelowna BC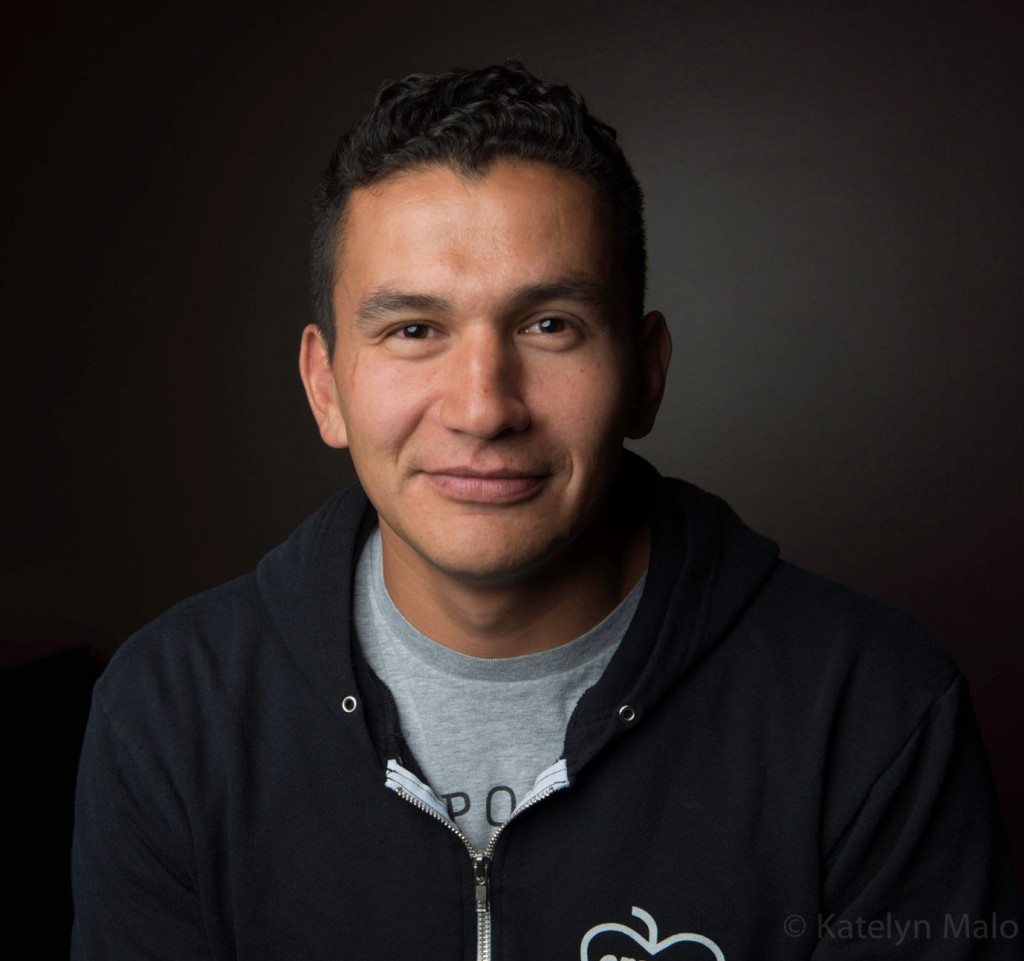 This is the first presentation of the 2015/16 edition of the Irving K. Barber School of Arts and Sciences' Distinguished Speaker Series, UBC Okanagan campus.
When his father was given a diagnosis of terminal cancer, Wab Kinew decided to spend a year reconnecting with the accomplished but distant aboriginal man who'd raised him.
In this talk, Kinew shares his own struggles in his twenties to find the right path, eventually giving up a self-destructive lifestyle to passionately pursue music and martial arts. From his unique vantage point, he offers an inside view of what it means to be an educated aboriginal living in a country that is just beginning to wake up to its aboriginal history and living presence.
Invoking hope, healing and forgiveness, this presentation is a poignant story of a towering but damaged father and his son as they embark on a journey to repair their family bond. By turns lighthearted and solemn, Kinew gives us an inspiring vision for family and cross-cultural reconciliation, and a wider conversation about the future of Aboriginal peoples.
Registration: Seats are free for this event, but online registration is required.
To register, visit: dss-kinew.eventbrite.ca
To find out more visit speakers.ok.ubc.ca/2015/kinew.
---
The Distinguished Speaker Series, presented by the Irving K. Barber School of Arts and Sciences, brings to the Okanagan compelling speakers with unique perspectives on issues that affect our region, our country and our world. The theme of the series is A Civil and Sustainable Society.
Established in 2006, the series receives primary support from the Irving K. Barber School of Arts and Sciences Endowment Fund.