April 7, 2016
12:00pm to 2:00pm
Old Auditorium, 6344 Memorial Road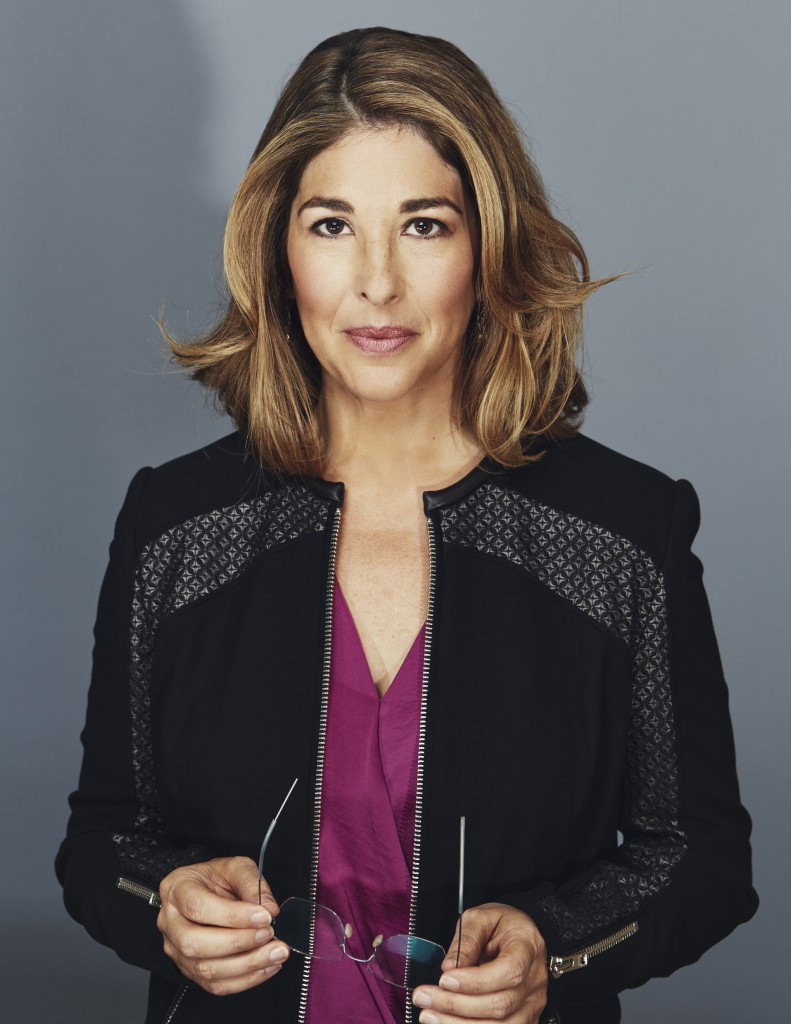 Forget everything you think you know about global warming.
On April 7th, join UBC Reads as we welcome Naomi Klein, award-winning journalist, columnist, and #1 international bestselling author, as she delivers her most provocative talk yet. Naomi Klein will tackle the most profound threat humanity has ever faced: the war our economic model is waging against life on earth.
Tickets available online: $5 students and $12 general
For questions, call 604-827-5930 or email usi.office@ubc.ca.