October 2, 2015
Oct. 2 - 4, 2015
UBC Vancouver Campus (Sauder School of Business - Birmingham Room and new UBC Alumni Centre)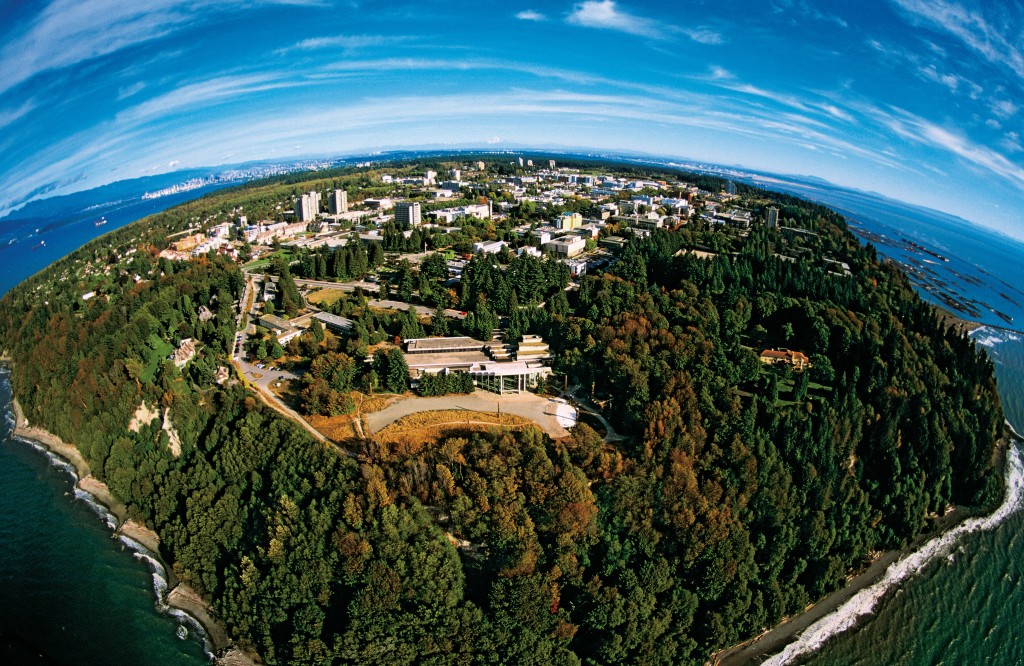 Society is embracing design as a way of thinking, observing and finding solutions for simple to complex, wicked and systemic problems. In response, UBC is leading its first campus-wide Design Challenge that will educate, engage and unite students, faculties, governments and industry in collaborative problem-solving.
The UBC Design Challenge is a pilot 3-day interdisciplinary and interactive event that explores and practices how designers think and work, and their methods and tools for product, service and policy innovation. This event uniquely offers UBC's own strategic design program and will involve cross-campus student participants (multi-year), peer mentors, industry mentors, and academic, public and private sector judges.
The UBC Design Challenge proposed for this year is: How might urban centres prepare for water crisis – both flooding and drought?
This pilot event will involve 100 undergraduate and graduate participants from across campus, formed into 20 teams. Each team will tackle the water crisis issue through a product, service or policy innovation framework and will be provided with a design tool kit which includes a training program and the support of expert mentors to help them craft impactful solutions in 54 hours. On the last day, Oct 4, 2015 (Sunday), members of the UBC community and City of Vancouver are invited to attend and be part of the discussion of the initiatives proposed by the teams.
To learn more about this event and or student registration, visit: http://blogs.ubc.ca/designchallenge/