September 23, 2015
Various Sessions
UBC Vancouver Campus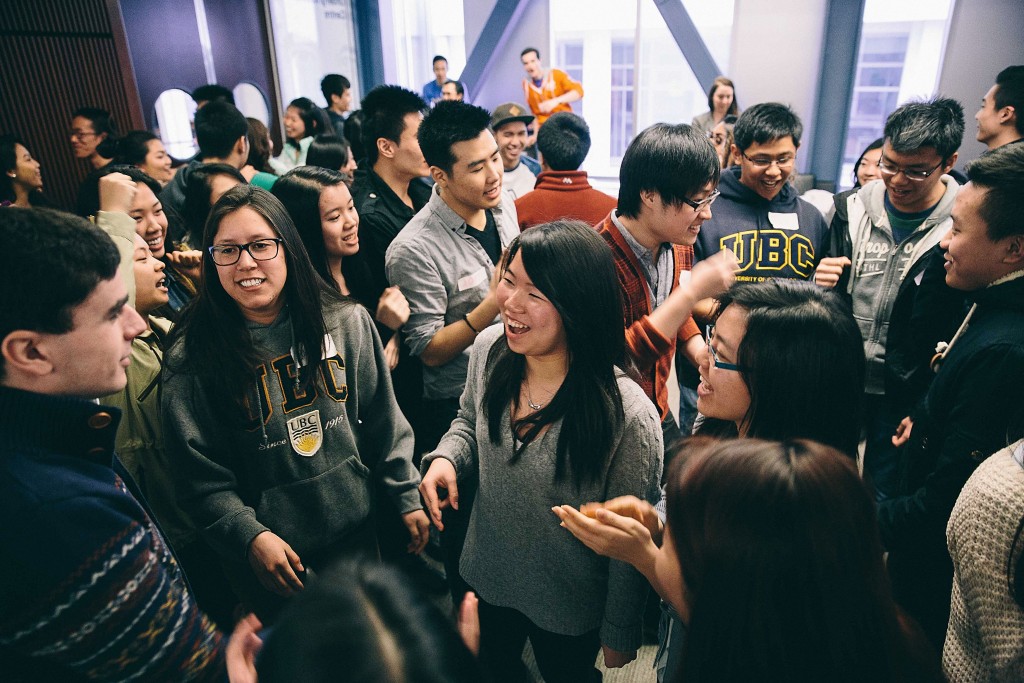 Learn how to transform your passions into social change. The UBC Changemaker Showcase is three days of inspiration, fun, and opportunities to connect to people who want to make a real difference. Pick and choose from a range of events. Get a crash course on crafting social change projects at a workshop, have a conversation with a panel of diverse changemakers at a salon, learn new skills to take your ideas to the next level at an innovation hub, and more! Register online for the Changemaker Showcase.
The UBC Changemaker Showcase features keynote speaker Eden Full, a software/mechanical engineer interested in building products to solve society's biggest problems. She is the inventor of the SunSaluter, a low-cost mechanism that optimizes solar panels while providing clean water for rural, off-grid communities in sixteen countries. Named one of the 30 under 30 in Forbes' Energy category three years in a row, Eden studied Mechanical Engineering, Computer Science, and Robotics & Intelligent Systems at Princeton University. Proudly Canadian, she was born and raised in Calgary, Alberta, but now lives in New York City.
Registration required.  Individual fee (includes GST) is $10.00.