December 3, 2015
12:00pm to 1:00pm
Old Auditorium, 6344 Memorial Road, Vancouver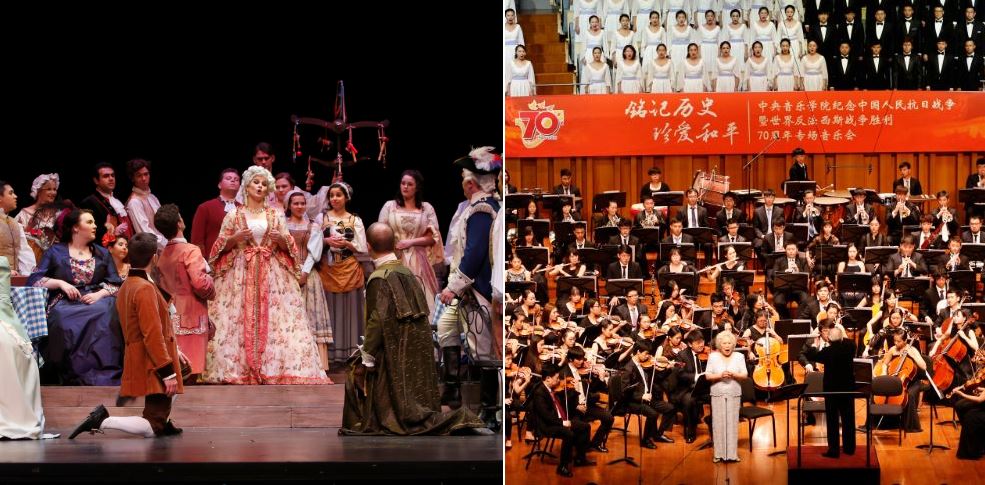 Free, general admission event.  No ticket required. 
All members of the UBC community are invited to join us in celebrating UBC's Centennial and the holiday season at this noon hour seasonal concert on Thursday, December 3rd, 12:00pm to 1:00pm, at Old Auditorium.
The UBC Opera Ensemble and members of the Beijing Central Conservatory Opera will perform a festive program of holiday songs and operatic excerpts, including some of your favourite arias.
The Beijing Central Conservatory is China's premiere performing arts institution and has produced some of the finest instrumentalists and singers in the world. The Central Conservatory's Opera Centre has performed throughout China and toured many parts of the world. It has won many international prizes and awards for its outstanding performances.
Please join us in welcoming our friends from China and for this musical celebration of UBC's 100th anniversary!