November 17, 2015
11:30am to 2:00pm
The Fairmont Waterfront Hotel, Waterfront Ballroom, 900 Canada Place Way, Vancouver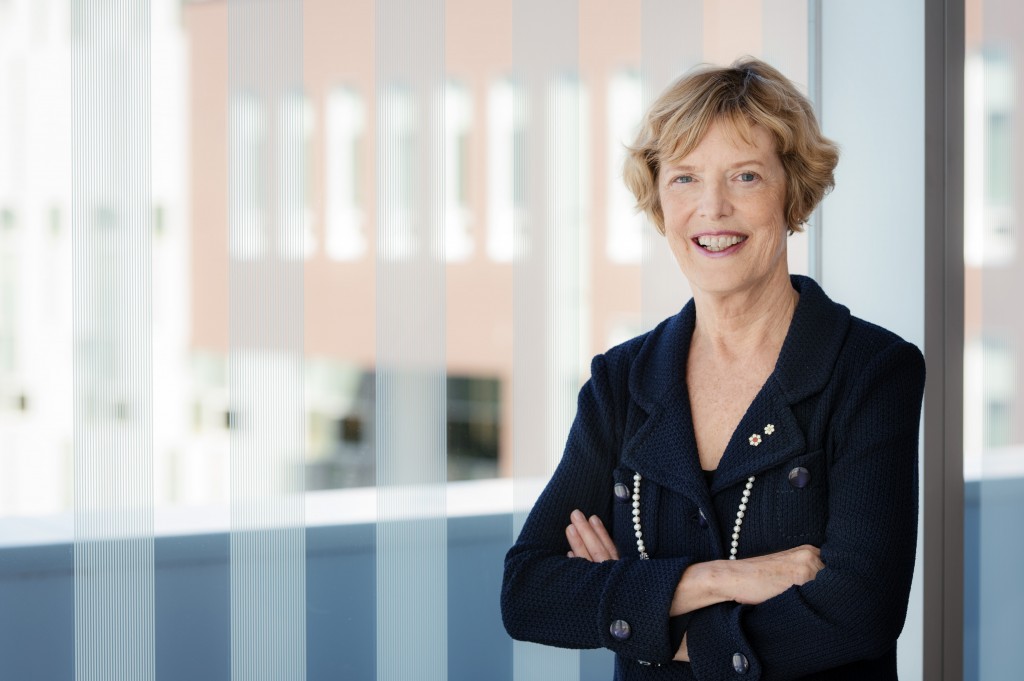 UBC has consistently ranked in the top 40 of the world's research universities, an achievement which undoubtedly makes us proud.  But we could, and should, aim higher: within the next decade we should strive to become a truly great university, the best in Canada.
Why is this so important?  What does this mean for British Columbians?  How will having Canada's best university in our midst assist in building the economic, social, and cultural institutions that will permit British Columbia to thrive in a global environment?
Dr. Piper's keynote will trace the path she believes UBC should follow to become truly great, and attempt to show why it is so important for Vancouver and British Columbia that UBC pursue this goal.
Schedule
Registration: 11:30am
Lunch and Program: 12:00pm to 2:00pm