November 19, 2015
10:00am to 3:00pm
Room T182, UBC Hospital, 2211 Wesbrook Mall, Vancouver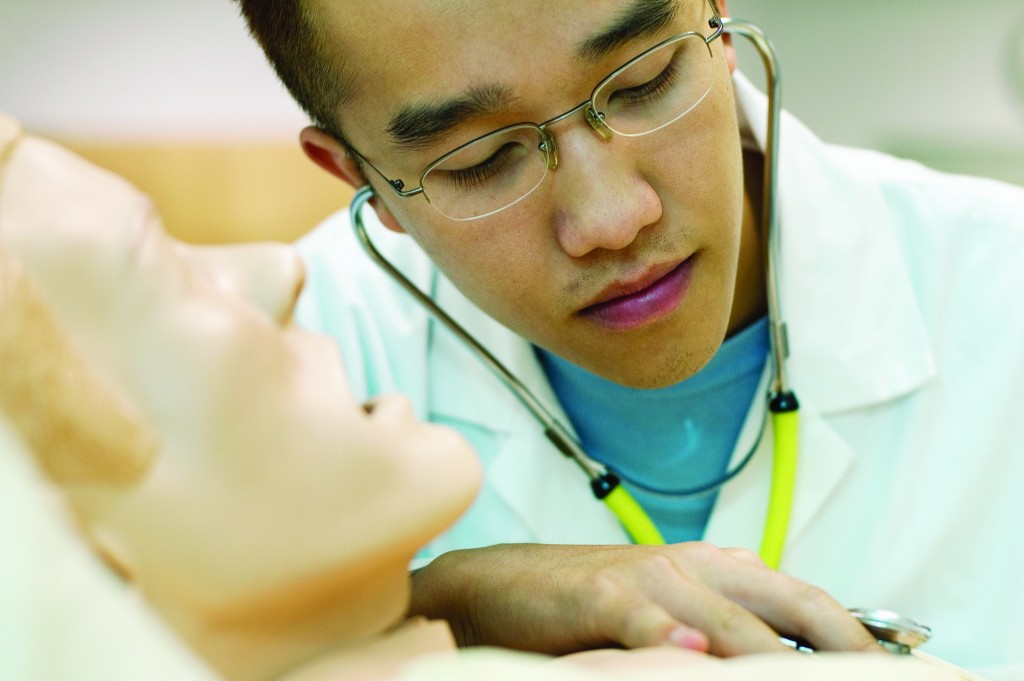 Keynote speaker: Dr. Kathryn McPherson, Associate Professor in Gender, Feminist and Women's History at York University and author of the seminal text Bedside Matters: The Transformation of Canadian Nursing, 1900-1990.
In her lecture "Learning Across Borders: Nursing Education, Practice, and Transnational Migration in the Long-20th Century," McPherson speaks to the way recent international scholarship in nursing history has helped us think more critically about the divisions within nursing education – how questions of nursing education have been caught up in larger political and cultural debates about skill, gender, nationalism, and religion.
Panel Discussion: UBC Scholars Dr. Veronica Strong-Boag, Dr. Sally Thorne, and Assistant Professor Emerita Ethel Warbinek will give a response as a lead-in to discussion with the audience about the future, promise, and persistent challenges of nursing education and academic nursing programs.
After lunch the program will continue with a presentation of e-posters from students and scholars.
This event is hosted by the UBC School of Nursing's Consortium for Nursing History Inquiry.
Register to attend. ($15 for general registrants; $10 for retirees and students)
---
Event Program:
9.45am – Registration & coffee
10.00am – Welcome & keynote
10.10 – 11.00am – Keynote Speaker: Dr. Kathryn McPherson, Associate Professor in Gender, Feminist and Women's History at York University, "Learning Across Borders: Nursing Education, Practice and Transnational Migration in the Long-20th Century"
11.15am – Noon – Panel discussion with UBC Scholars Dr. Veronica Strong-Boag, Dr. Sally Thorne, Ms. Ethel Warbinek, MSN
12.00 – 1.00pm – Lunch
1.00 – 3.00pm  – e-poster Presentations
3.00pm – Closing Remarks