February 22, 2016
Workshop runs from February 22-24, 2016
Vancouver Campus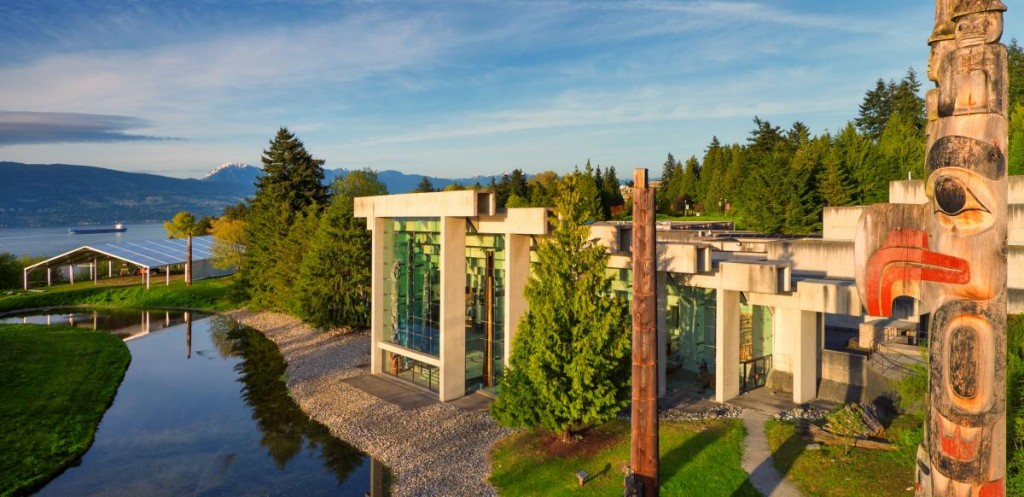 The UBC Centennial Emerging Research Workshop on Ethics and Pragmatism in Indigenous Research will be held on February 22-24, 2016.
This workshop is intended to bring together a critical mass of UBC researchers, together with key community leaders in the field, to engage in cross-disciplinary dialogue on emerging opportunities to build meaningful relationships between indigenous communities and research institutions.
Key to this workshop is moving beyond the theoretical frameworks, to develop and understand pragmatic approaches to these research partnerships.
There will be four themes discussed over the course of the three days: Health, Curatorial and Artistic Practices, Natural Resources, and a capstone session on Ethics and Pragmatism. Each theme will feature presentations by key speakers and a case study discussion demonstrating important lessons learned in indigenous community-based research. Panel discussions will build on the ideas and initiatives of each workshop topic.
Opening-day events take place at the Ideas Lounge, Peter Wall Institute and the Belkin Art Gallery. All workshop sessions take place in the Jack Poole Hall in UBC's Robert H. Lee Alumni Centre.
Registration is free of charge.
Call For Research Exhibits
During the Capstone Session of the workshop, we are inviting UBC researchers working with indigenous communities to present their research. Individuals representing all academic disciplines and levels at both UBC campuses are welcome to submit exhibit proposals.
Schedule of Events and Contact Information
For complete details and to see the full schedule of events from February 22-24, 2016, visit https://research.ubc.ca/workshop/ethics-pragmatism. Please contact Mr. Zachary Zabawa for more information.