October 17, 2015
9:00am to 4:30pm
Henry Angus Building, 2053 Main Mall, Vancouver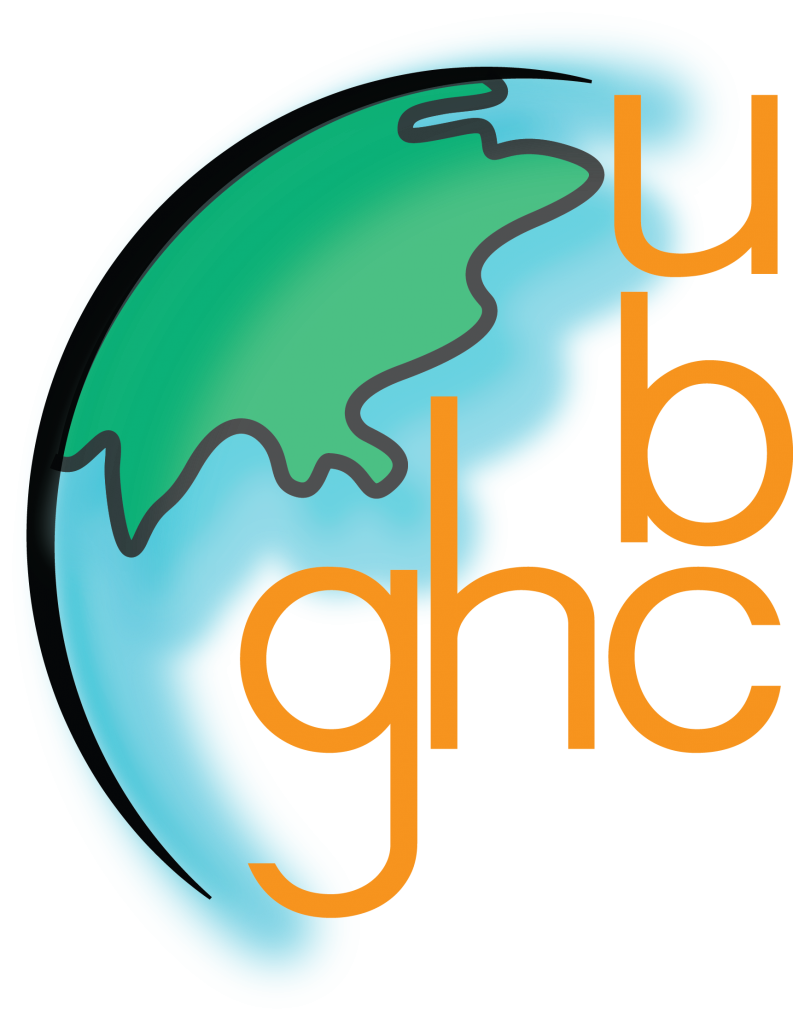 GHC 2015 is the first global health conference of its nature being held at UBC, and is bringing together a wide breadth of disciplines in its wake, including: Medicine, Public Health, Business, Engineering, and the Biological and Environmental Sciences, and other diverse disciplines. The aim of this conference is to shed light on changing perspectives in global health. To meet this goal, the GHC Planning Committee is bringing together talent from across the local Metro Vancouver area, to leaders around the globe, and even breaching the bounds of our atmosphere, as we invite Dr. Julielynn Wong – the first to 3D print medical supplies at the Mars Desert Research Centre – to host the position of closing keynote. Themed, "Reinventing Global Health", and composed of interdisciplinary panelists, a student showcase session, and a highlighted projected series, the conference seeks to engage participants on ever level to exchange ideas, challenge norms, build opportunities, and advocate for positive change.
Everyone is welcome to register as a delegate. All students are invited to apply to the student showcase session.
The registration fee is $15 CAD.