March 3, 2016
6:00pm to 8:00pm
Conference Room, Sage East, University Centre, 6331 Crescent Road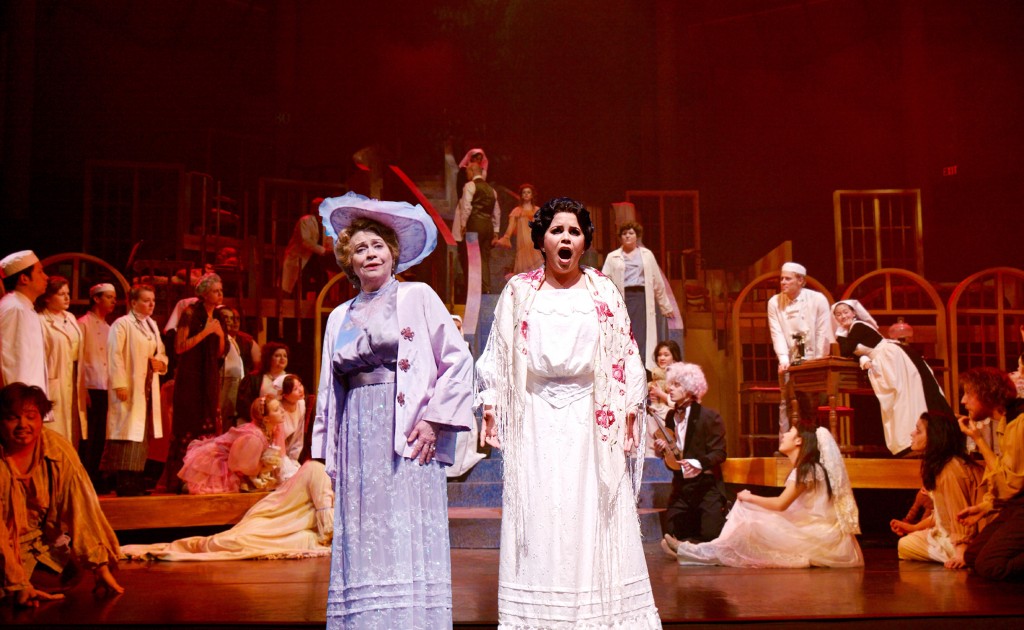 SOLD OUT.
In celebration of the UBC Centennial, the Peter Wall Institute invites you to join us for The Singer behind the Song, an inspiring evening of song and conversation with renowned UBC Opera alumni and members of the UBC Opera Ensemble.
Join Nancy Hermiston and the UBC Opera Ensemble for an evening with two of Canada's great operatic talents, Judith Forst and Simone Osborne. Both UBC Alumna who won the Metropolitan Opera Competition and went on to international success, they have appeared on stage together in the Opera Ensemble's presentation of The Dreamhealer.
How has the career changed since Judith started on her journey to stardom? How important is technology to a singer's career? What is it like to be a woman in this very competitive and demanding profession? How does one cope with relationships, families, and the physical demands on stage? How does a singer transition as their voice matures? How does an artist stay interesting to employers and audiences?
Enjoy delightful music and an opportunity to join these singers in an intimate conversation.
For more information, visit http://pwias.ubc.ca/events/.
We hope you will join us for this wonderful musical evening!