November 12, 2015
8:30am to 5:00pm
Room 120, C.K. Choi Bldg, 1855 West Mall, Vancouver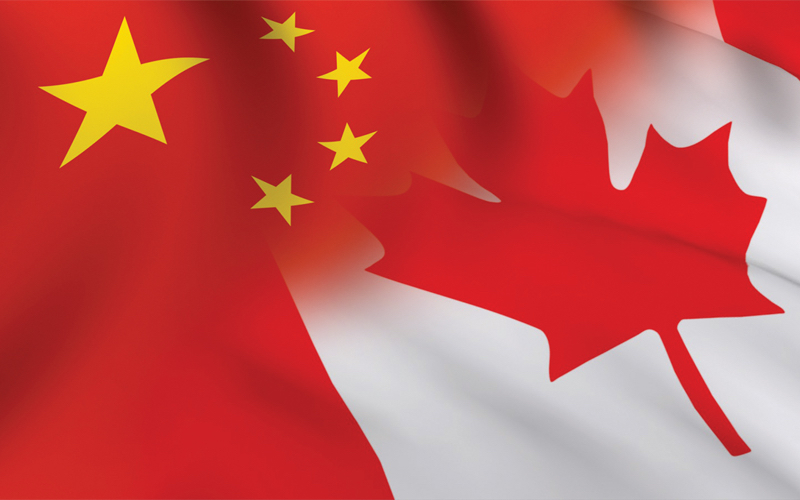 The University of British Columbia (UBC) and the Asia Pacific Foundation of Canada (APFC) invite you to an event at UBC on Canada-China relations on Thursday, November 12th.
2015 marks the 45th anniversary of the exchange of diplomatic relations between Canada and China. UBC and APFC are proud to host this one-day celebration in recognition of the significant bilateral relations that have been forged over the past 45 years.
During the day, four panels and an armchair discussion will be arranged to allow for discussions among witnesses and intellectuals from both Canada and China on topics of the past, current and future connections between the two countries.
UBC will also launch a booklet on the history of its relationship with China, entitled, UBC-China: One Hundred Years of History.
Program Overview:
8:30am to 8:45am:  Registration and Check-in
8:45am to 9:15am:  Welcome Session
9:15am to 10:30am:  Panel I: The Future of Canada's Relation with China
10:45am to 12:00pm:  Panel II: Trudeau to Martin; Mao to Hu: Recognition and Engagement
12:15pm to 1:15pm: Lunchtime Armchair Discussion
1:30pm to 2:45pm:  Panel III: Whither Chinese Investment
3:00pm to 4:15pm: Panel IV: Future Growth Sectors: Where Is the Opportunity
4:15pm to 4:30pm:  Closing Remarks
4:30pm to 5:00pm:  Reception
Download the complete event program.
This is a free event, but registration is required.