September 25, 2015
4:00pm to 8:00pm
2424 Main Mall, Forest Sciences Centre, UBC, Vancouver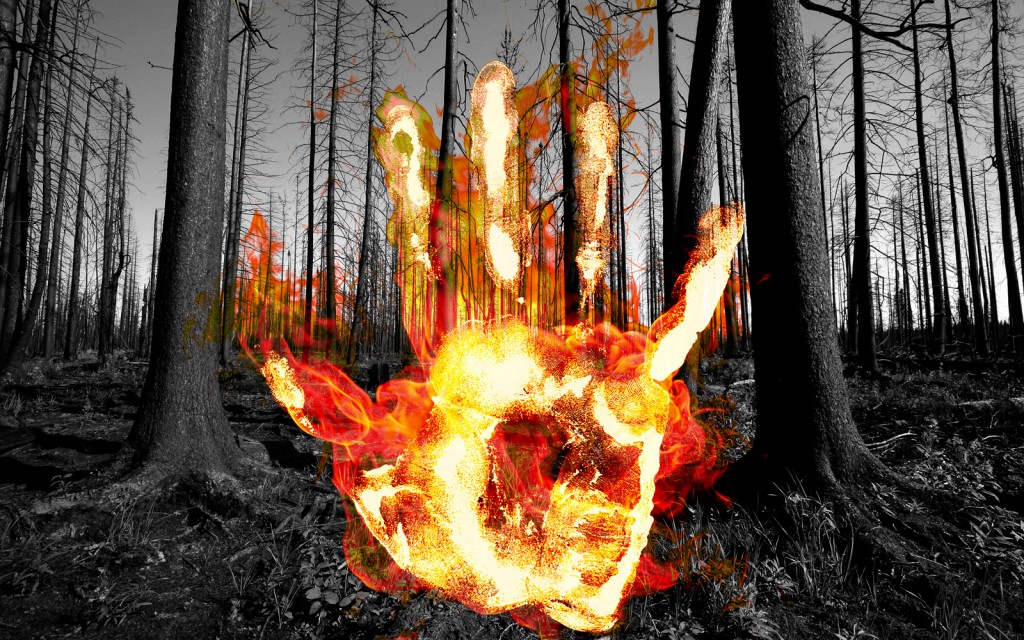 Join UBC Forestry in celebrating National Forest Week and the start of UBC Centennial Year on Friday afternoon, September 25.
Feel the heat of a real smokejumper attack on campus grounds and enjoy a reception and official launch ceremony of Canada's first Urban Forestry program.
Meet foresters who take it to the extreme, think how climate change impacts your home insurance, find out why your health depends on forests and experience a videogame that can help save them.
Be part of the dialogue and hear from those on the front line:
Lori Daniels (UBC Forestry) – Wildfire: More good than harm
Lyle Gawalko (Ministry of Forests, Lands and Natural Resource Operations) – Climate change adaptation without getting burned
Jed Cochrane (Parks Canada) – Managing fire with fire for resilient landscapes
Bruce Blackwell (B.A. Blackwell & Associates Ltd.) – Catching fire: transformative management of Canadian forests
Stephen Sheppard (UBC Forestry) – Can videogames save urban forests from climate change?
A reception will follow the talks.
---
Event Details
Friday, September 25, 2015
3:30 pm           Registration opens (Forest Sciences Centre Atrium)
4:00 pm           Rap attack demonstration (Thunderbird commons)
4:30 pm           Talks (Forest Sciences Centre 1005)
6:30 pm           Reception, interactive displays and exhibits (Forest Sciences Centre, Atrium)
7:00 pm           Official launch of Urban Forestry program
8:00 pm           End of event
Location: 2424 Main Mall, Forest Sciences Centre, UBC, Vancouver, BC, V6T 1Z4
For a full listing of the afternoon events click here.
RSVP: This is a free and family-friendly event, but space is limited – please RSVP here.  Feel free to forward this invite to friends, family and colleagues.