March 21, 2016
7:00pm
Kelowna Community Theatre, 1375 Water St., Kelowna, BC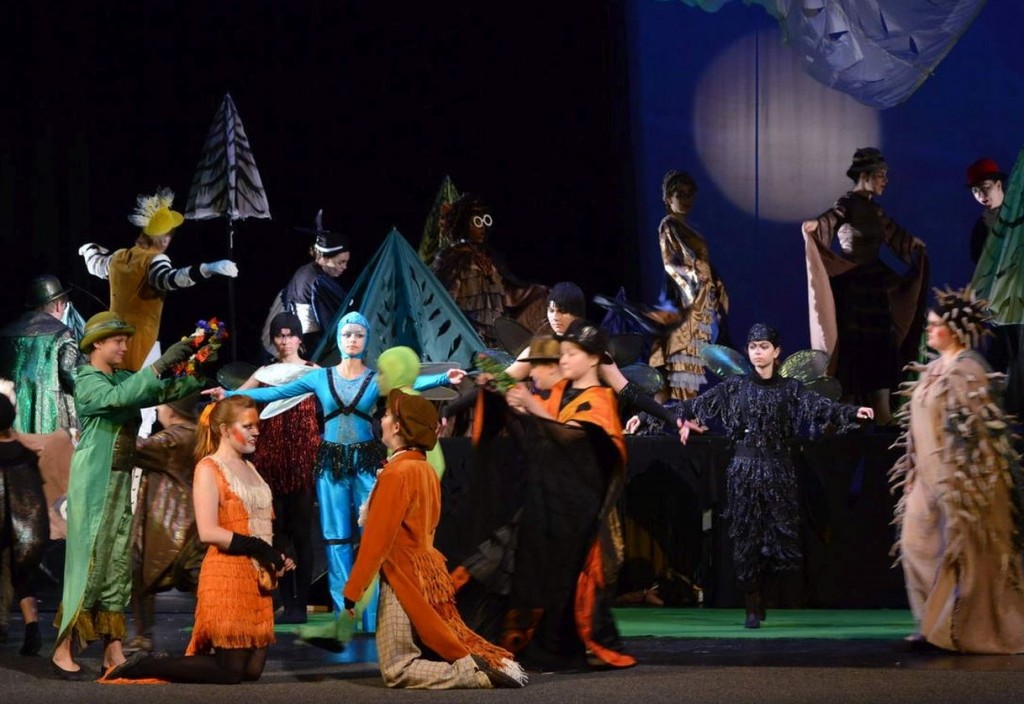 The University of British Columbia celebrates its first century of success and the 10th anniversary of UBC's Okanagan campus with a special evening performance in Kelowna by UBC's Opera Ensemble.
A diverse program will feature performances by more than three dozen remarkable opera students from the School of Music at UBC's Vancouver campus, reminiscent of the UBC Opera Ensemble's performance that celebrated UBC Okanagan's opening in 2005.
This public performance is directed by Nancy Hermiston, Director of UBC's Opera Ensemble and Chair of the Voice and Opera Divisions of the UBC School of Music.
Register online for this free public performance: https://ubc-opera.eventbrite.ca.