April 13, 2016
6:00pm to 8:00pm
Lake Country Art Gallery, 10356A Bottom Wood Lake Rd., Lake Country, BC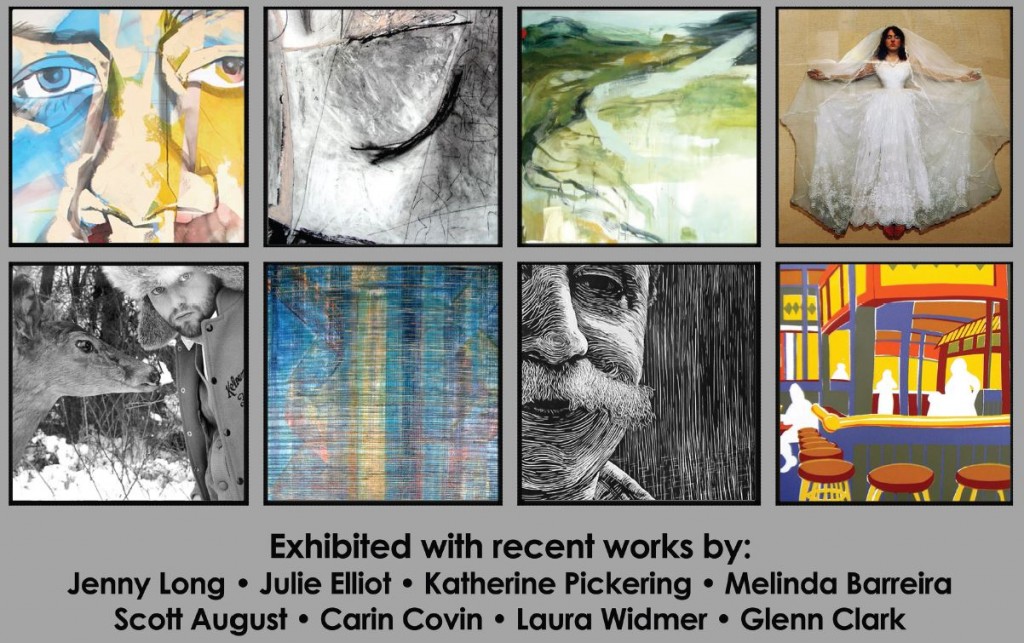 Over the past 30 years, student work acquired from graduating exhibitions has formed the foundation of the Public Art Collection on UBC's Okanagan campus. As UBC celebrates its 100th anniversary, the collection celebrates its 30th year.
To mark the occasion, UBC Okanagan, in conjunction with the Lake Country Art Gallery and with the support of the Centennial Initiatives Fund, will showcase the work of a selection of those emerging artists along with their current work in an exhibition opening at LCAG on April 13, 2016, 6:00 to 8:00 p.m.
There will also be a panel discussion at LCAG on April 16th, 1:00 to 3:00 p.m.
For more information, visit http://library.ok.ubc.ca/about-us/public-art-collection/alumni-then-and-now/.