October 2, 2015
6:00pm
UNC Amphitheatre, UBC Okanagan Campus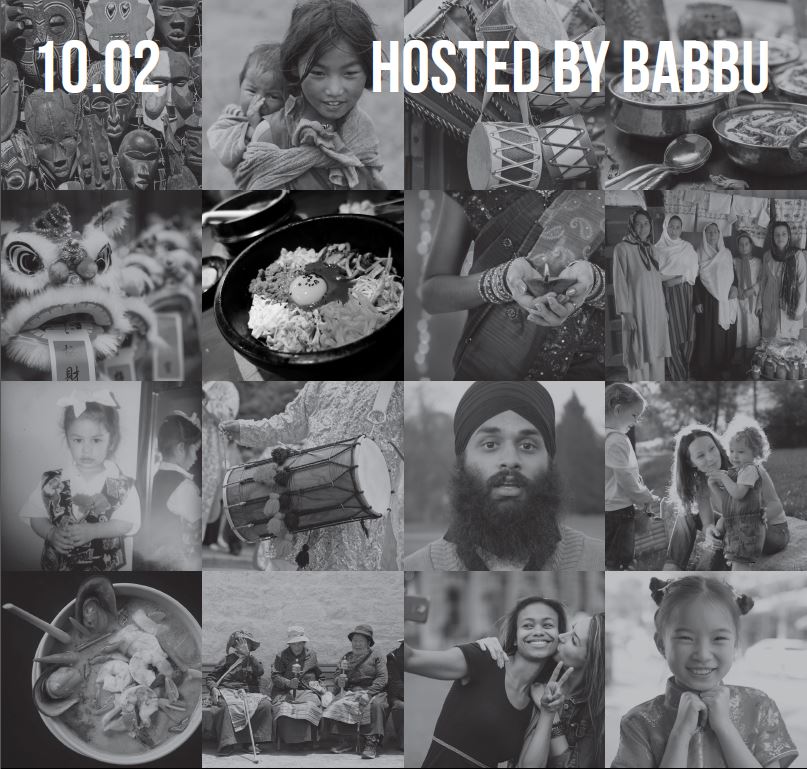 UBCSUO presents the 1st annual Harmony banquet hosted by Jus Reign's right hand Babbulicious.  Harmony UBCO is a multi-club collaboration including performances and food from 10 of our cultural clubs around campus. Its goal is to expand intercultural relations and to celebrate unity. This one of a kind banquet will be held on October 2nd at the UNC Amphitheatre and will include performances and food by the following clubs:
South Asian Alliance
Association of Bangladeshi Students
African Caribbean Student Club
Asian Student Association
Sikh Student Association
Indigenous Student Association
European Student Association
Russian Speakers Association
Arab Student Association
Nepaleses Scholars Association
Everyone is welcome! Tickets start at $20 with Student ID and $30 w/o, and can be purchased from 10am-3pm from the tables set up inside the UNC or during the Green Thread Used Book Store hours starting Tuesday September 22nd.
For more info, visit Harmony UBCO's Facebook page.