UBC today is an international and diverse institution. Much has changed over the last 100 years, and It's About Time: UBC a Place of Change explores 100 years of UBC's changing demographics, social attitudes, and perspectives on diversity and inclusion.  Canadian society has changed dramatically over the years and UBC often reflected the values held by society at the time.
Each initiative in It's About Time: UBC a Place of Change Centennial Series will shine a spotlight on an aspect of the hidden histories of UBC alumni and units, and illuminate how people at UBC changed Canadian society by challenging racism, discrimination and other forms of social injustice.  Several UBC units have teamed up to produce this multi-streamed series including: Asian Canadian & Asian Migration Studies, Asian Canadian Community Engagement, Asia Pacific Regional Office, Centre for Teaching, Learning and Technology, Equity and Inclusion office, Irving K. Barber Learning Centre, St. John's College, and University Archives.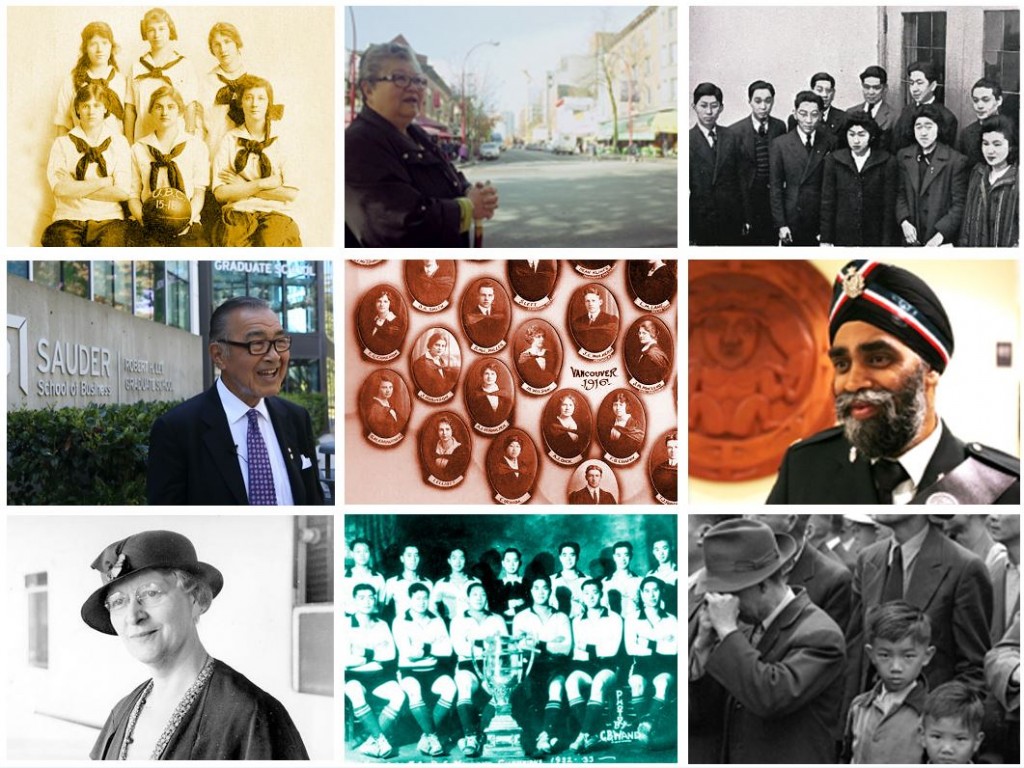 On October 1, 2015 those that have dedicated their lives to fighting corruption and promoting human rights will be honored at the Allard Prize for International Integrity awards ceremony. The $100,000 prize is awarded bi-annually to an individual, movement or organization that has demonstrated exceptional courage and leadership in combating corruption, especially through promoting transparency, accountability and the Rule of Law. Learn More: http://www.allardprize.org/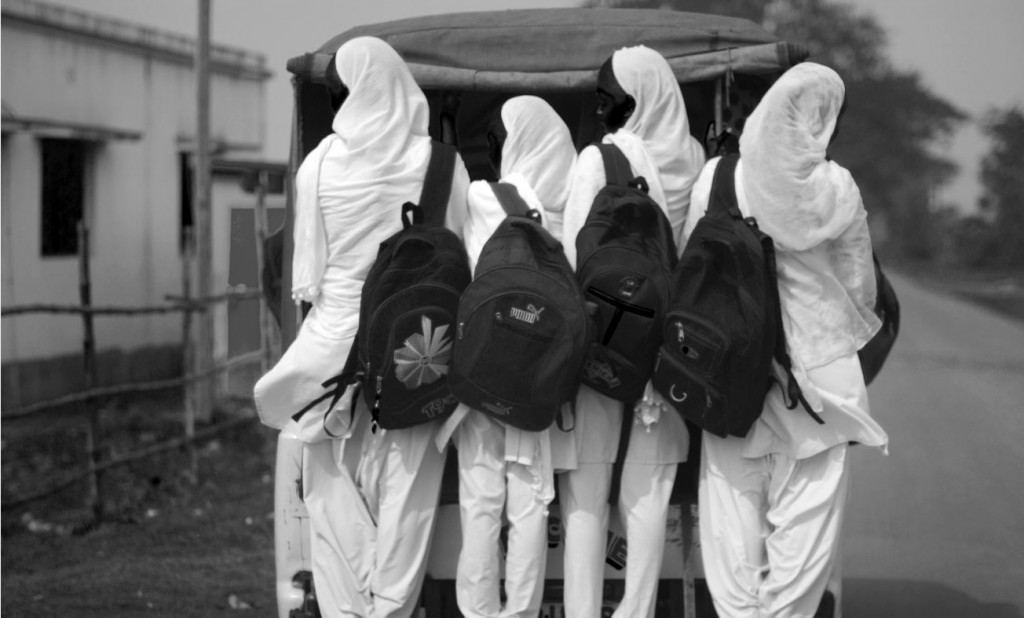 On February 5, 2016 the AMS Nest will transform into the UBC Centennial Lunar New Year Festival, an intercultural celebration of Lunar New Year traditions told through dragon and lion dancing, educational programs, music, food and entertainment.  This spectacular event will bring the UBC community together to welcome the year of the monkey.  For students of Chinese, Korean, and Vietnamese heritage this is the most significant holiday of the year and everyone at UBC can share in the excitement with interactive activities for people of all ages.  Website: http://diversity.ubc.ca/lunarnewyearfestival/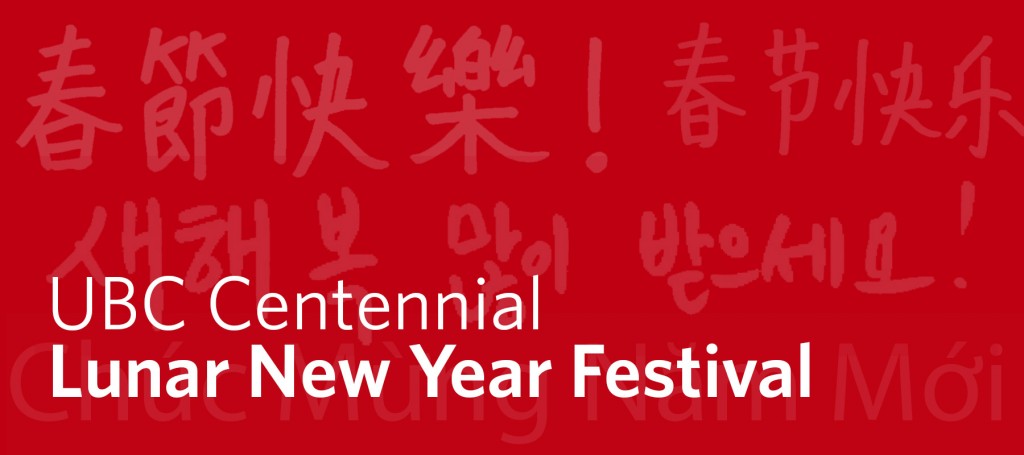 Religion. What is it, exactly? Where does it come from? What is it good for? Where is it taking us? Despite our ostensibly secular age, these questions continue to provoke some of the most intense, acrimonious, and high-stakes debate both inside and outside of academia.  Much of the debate is circular and rhetorical. However, in recent years, the Cultural Evolution of Religion Consortium (CERC), hosted at UBC's own Centre for Human Evolution, Cognition and Culture (HECC), has become a global hub for empirical research into core issues that drive the contention.  "The New Science of Religion" is a UBC Centennial multimedia series that explores this work through though-provoking—and sometimes shocking—audio-visual content that will be released in installments over the course of the 2015-2016 academic year.  Tune in via the HECC website and its affiliated YouTube channel throughout the year for new installments.