The Old Auditorium, built in the 1920s and renovated in 2010, has been a training ground for generations of musicians and performers, and served as a valued social space for student activity and assembly. The Old Auditorium continues to be the home of the UBC Opera Ensemble which will mark the Centennial with a UBC Opera Centennial Tour.
Gateways Through Time will architecturally and sculpturally frame an existing view of campus where a visitor can access a historical photograph, from that vantage point, using a smartphone.
To celebrate the continuing achievements of the UBC Film Production Program, the Department of Theatre and Film will hold a 1-day film festival with film screenings, workshops, lectures and an evening Gala event in April of 2016. Leading up to the festival, UBC Film Alumni short films will precede Van City Theatre feature film screenings.  UBC's Film Production Program has produced excellent storytellers, industry leaders, the occasional maverick and some of the best creative minds in Canadian Film and Television.  This unique event highlights the next generation of cinematic innovators from UBC's Film Program.  Motion picture production has progressed from the silver screen to the digital age. UBC Next 100 Film Festival focuses on the innovation of moving image technology in our fast-changing industry and targets the next generation of filmmakers that UBC Film Program has produced in the new millennium.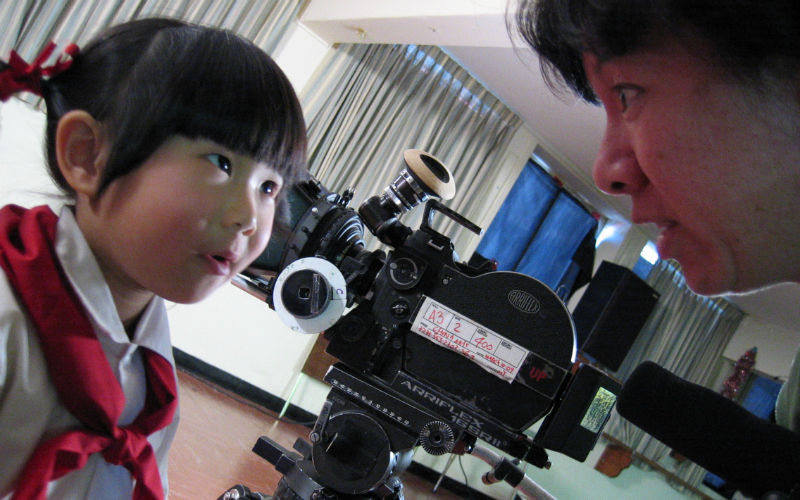 The School of Music's UBC Centennial Music Composition Commissioning Project has commissioned 10 celebratory fanfares from current composition students and alumni.  These new compositions include four works for the large UBC ensembles – the UBC Symphony Orchestra, the University Singers, the Symphonic Wind Ensemble and the Concert Winds – and 6 works for chamber ensembles – brass quintet, string quartet and saxophone quartet.  The large ensemble works will be presented at the scheduled concerts of each of the ensembles in the autumn of 2015.  The small ensemble works will be performed by outstanding performance students from the UBC School of Music and will be presented at concerts in the Roy Barnett Recital Hall and as introductory fanfares at other Centennial events at other locations around UBC and outside the gates.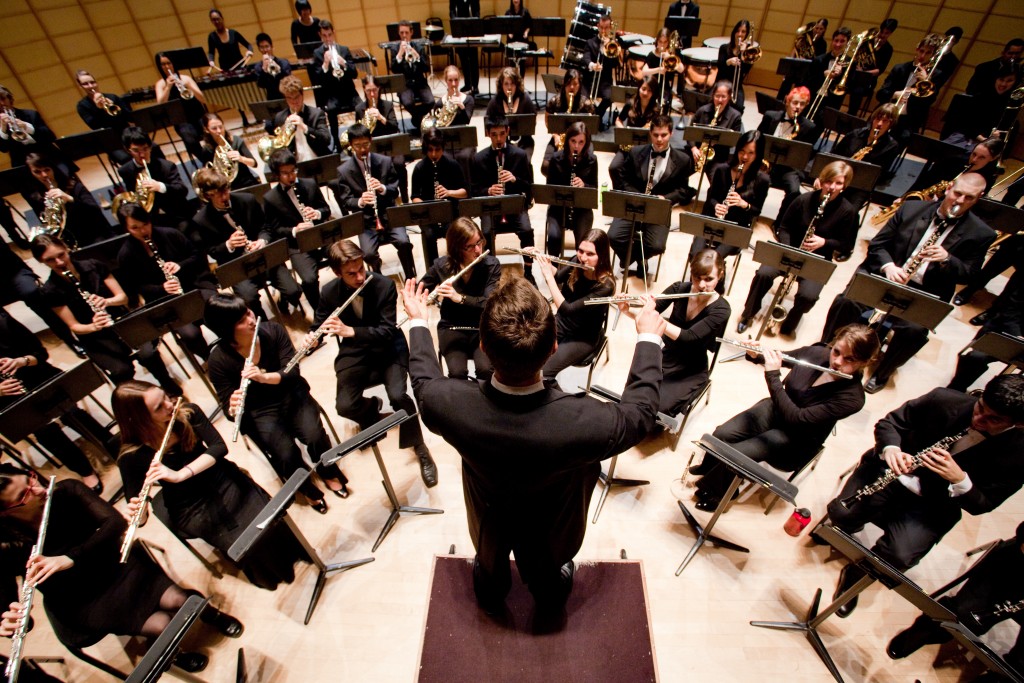 A Conversation with Branford Marsalis, NEA Jazz Master and Grammy Award winning saxophonist, is a free, student and public outreach event that will explore the role of arts in society.  Mr. Marsalis will give a free, public talk about his musical upbringing and fascinating career path.  Speaking in particular to the music students and music alumni in the audience, he will discuss music careers in a contemporary context and the role of musicians in community.  Event details tbd.