A New Home for UBC Alumni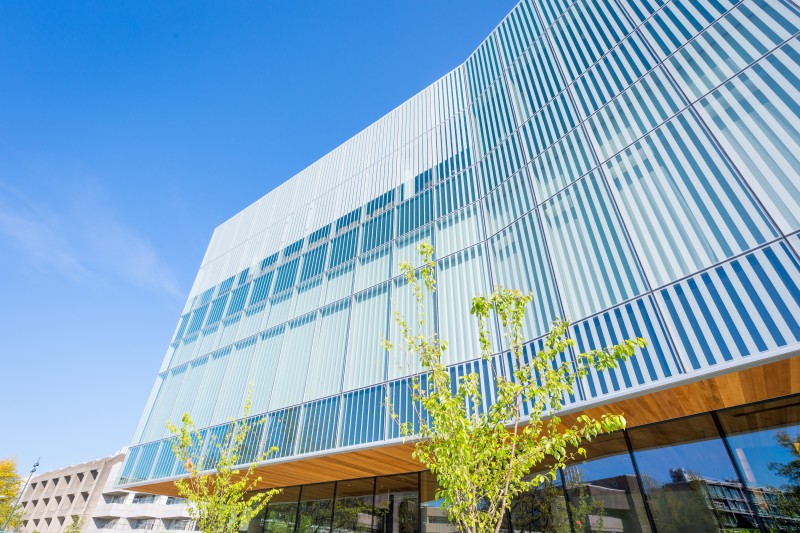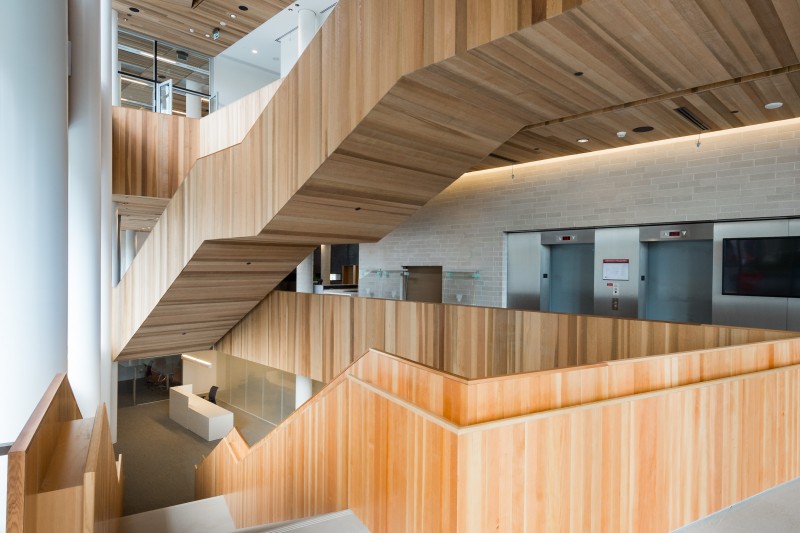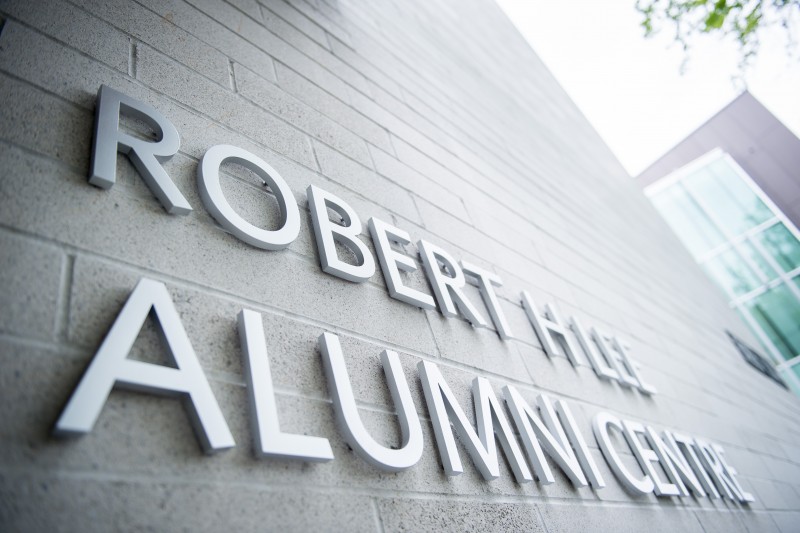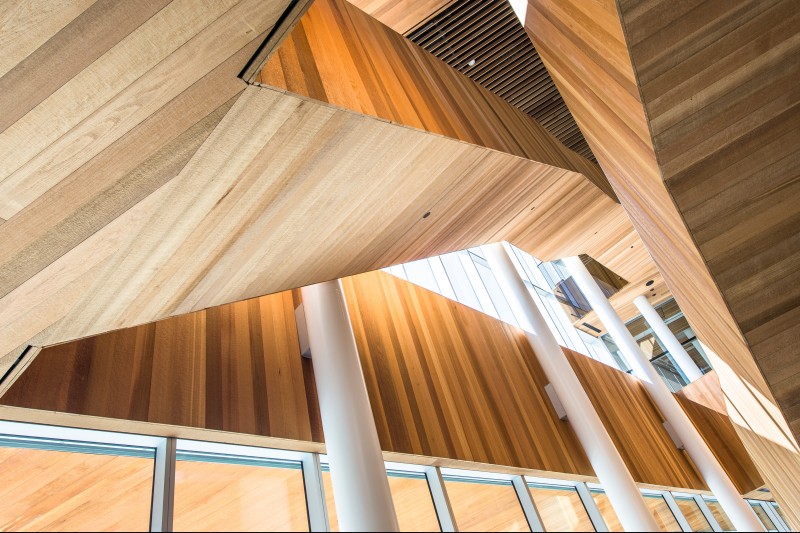 Although there were only 40 students in UBC's first graduating class of 1916, the UBC Alumni Association was formed the following year — its stated aim being simply "To further the interests of the University and the Alumni."
Since those early days, alumni have been one of the most influential forces shaping UBC's history. They have contributed to university governance through advisory roles and representation on board and senate. They have protected the university's interests with their political support when its future was uncertain. They have partnered on numerous bold student initiatives. And they have given financially to support important research, student scholarships, and campus development.
Today, there are more than 300,000 UBC alumni and they are just as vital to the university's continued success as their predecessors. The importance of a strong and mutually beneficial relationship between UBC and its graduates is symbolized by the recently completed Robert H. Lee Alumni Centre, the first of its kind in Canada.
The centre is an eye-catching four-level structure forming part of the new University Square, a revitalized area at the heart of UBC's Vancouver campus. It is a place for connection, collaboration and life‑long learning, as well as a showcase for the exceptional accomplishments and aspirations of UBC alumni. It's also the university's official welcome centre – in effect, UBC's front door.
The building is named for Dr. Robert H. Lee, CM, OBC, BCom'56, LLD'96, a former university chancellor and governor, and the founder of UBC Properties Trust. As someone who has been lending his support and business expertise to the university for the past three decades, Dr. Lee was the natural choice for this honour. Despite a full schedule, he finds as much time as possible to accommodate frequent meeting requests from admiring commerce students, thus demonstrating his belief in the kind of interaction that will be a cornerstone of activity at the alumni centre.
Located next to the AMS Nest (the new student centre completed at the same time), the alumni centre is ideally placed for fostering all the natural connections between students and alumni – especially in the areas of mentorship, employment, and innovative learning opportunities.
Other partnerships include the university's entrepreneurism program — e@UBC — which is now operating out of its new premises in the centre, and UBC Continuing Studies. Visitors will also discover a café, historical displays, interactive screens, stunning artwork, and a variety of beautiful spaces available for rent.
The idea for an alumni centre first surfaced in 1999, and many alumni volunteers have been involved in driving the project. When UBC's start an evolution campaign was launched in 2011, the centre was identified as one of its top five priorities. The university itself showed the way, committing the site and a sizeable annual grant towards building operations. Since then, more than 1,000 alumni and friends of UBC have contributed to make the dream of a UBC alumni centre a reality, and a tribute wall in the centre's main reception area is a permanent acknowledgement of their generosity.
The official opening of the Robert H. Lee Alumni Centre on September 30, 2015, kicks off UBC's Centennial celebrations; the official close of the Centennial will be Alumni Weekend on May 28, 2016. As UBC's next hundred years unfold, it's clear alumni will be an integral part of the story – as they have always been.