October 1, 2015
6:00pm to 7:30pm
Old Auditorium, 6344 Memorial Road, Vancouver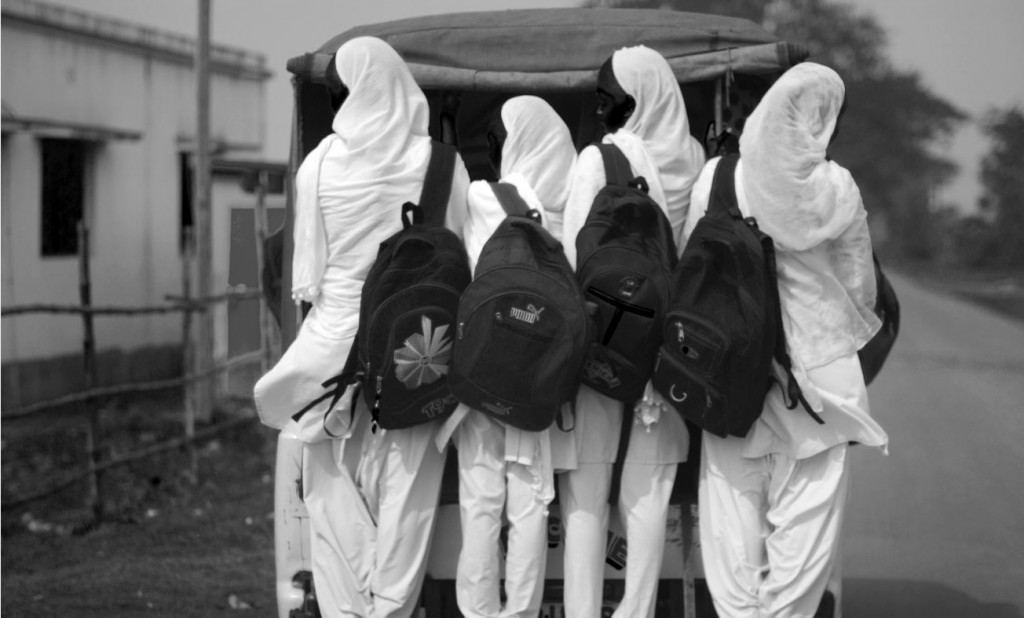 The 2015 Allard Prize for International Integrity will be announced on October 1, 2015 at an award ceremony as part of UBC's Centennial celebrations.
Created and funded by alumnus Peter A. Allard, Q.C., the $100,000 prize is one of the largest awards in the world recognizing efforts to combat corruption and promote human rights. The ceremony will include the awarding of the Allard Prize and a keynote address and conferral of an Honourary Degree upon Lieutenant-General, the Honourable Roméo Dallaire (Ret'd).  This year's finalists, in no particular order, are: John Githongo, Indonesia Corruption Watch, Sergei Magnitsky and Rafael Marques de Morais.
Click here to learn more about the Allard Prize and the finalists.  If you have questions about the event and would like to attend, please call Alyssa Lee at 604-822-0515.
To confirm if you have appropriate browser and connectivity please check the Viewer Requirements Test Site